Before you start to build a content plan or ad campaign you really need a plan so that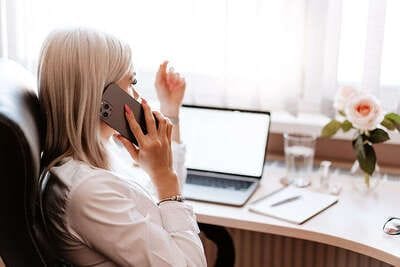 these tactics work together towards your goal. Sometimes this is in a market where the best tactic is building a list of potential customers (like the travel industry during the pandemic) and sometimes it is around attracting the right customer ready to buy now.
We have put together this list of resources that we think you will find useful when planning your Marketing Strategy.