The value proposition made easy
Posted by Danielle MacInnis on 2 September 2020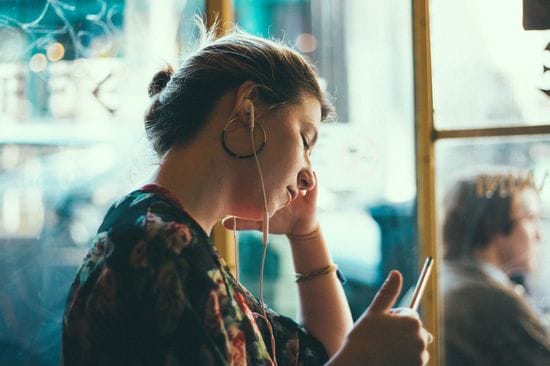 The value of a product or service can be hard for some business owners to articulate. I always find the easiest way is to ask, why and then why, and then why. The three whys usually tease out the value. This video also goes through the value proposition canvas which I love to use with clients because it is easy to follow.
Also find more resources in our knowledge centre and our Online Value Proposition course.

Author:
Danielle MacInnis
About: Dan is a customer centric marketer and the owner of MacInnis Marketing a company that creates sales and marketing systems to attract customers and employees to companies that they love.
Connect via:
Twitter
LinkedIn
Post comment