Professional Services Marketing
If you are an accountant, consultant or other professional service then you wil know that the way you attract clients has changed. What use to be a largely referral business. now must rely on other marketing tactics. Word of mouth is now online forums, reviews and Facebook likes. Business networking is driven by LinkedIn groups and other digtial online profile tools and portals.
We work with professional service based businesses to help marketing your services. We help communicate your methodology and ensure your prospects can get to know, like and trust you as an expert.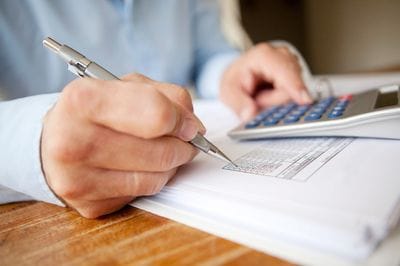 Service is largely invisible until you experience it. We also help create those customer touch points that make your service memorable and distinctive as a competitive advantage. We do this through strategic service design service.
Case Studies
Other clients