Posted in Marketing Trends
Posted by Danielle MacInnis on 17 February 2022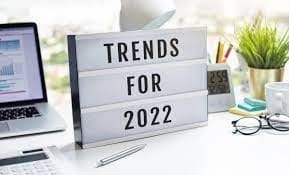 There is a shifting mood of pandemic-weary consumers. It has been a testing time a navigate talent shortages, supply chain disarray and a couple of years full of constant uncertainty and doing...
Posted by Danielle MacInnis on 13 January 2022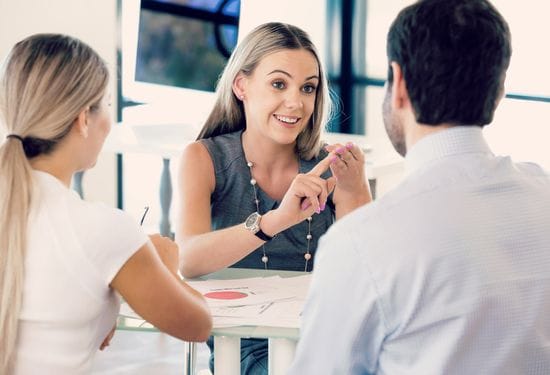 We are all confused and exhausted after two years of uncertainty. What are some trends that we can foresee for 2022 and how to market effectively? 1. Self Reliant Mindset and ready for anythi...