Posted in Marketing Resource
Posted by Danielle MacInnis on 9 September 2020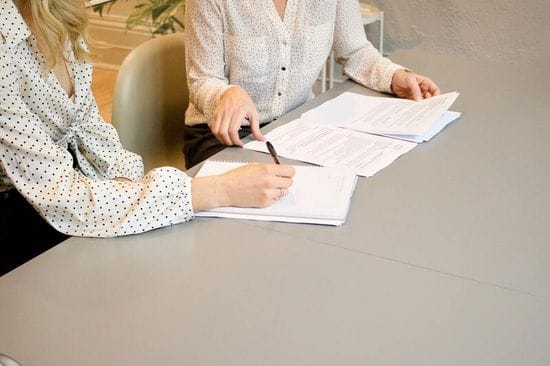 As a customer centric marketing company, we pride ourselves on constantly listening to our customers. We have found that some consultants lock clients into a retainer for services and don't c...
Posted by Danielle MacInnis on 10 August 2020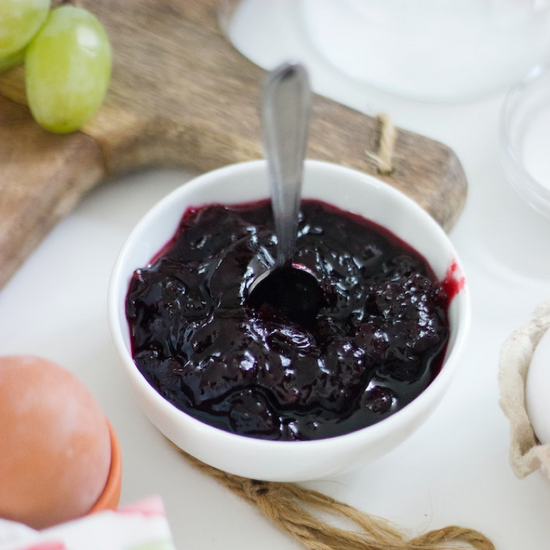 The SMEA Digital Transformation Grant supports your online marketing goals, using the best tools available. Successful applicants run a targeted three-month digital campaign with an award-winnin...
Posted by Danielle MacInnis on 19 June 2020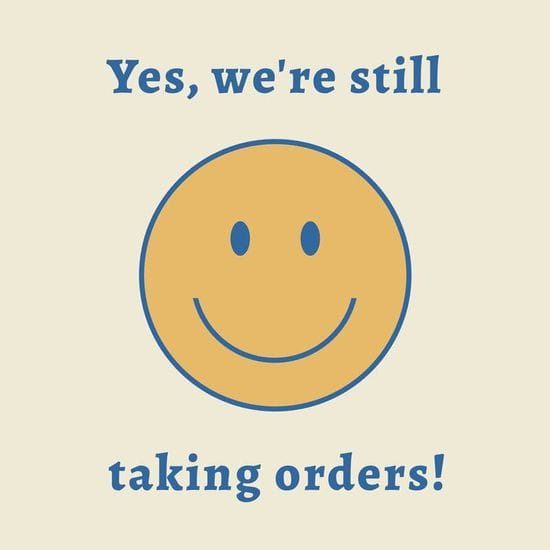 At this time when so many businesses are struggling, there are many resources that can be tapped into to make life just the little bit easier. I have collected some of them here to save you some ...