5 Christmas Freebies for Marketing
Posted by Danielle MacInnis on 11 November 2020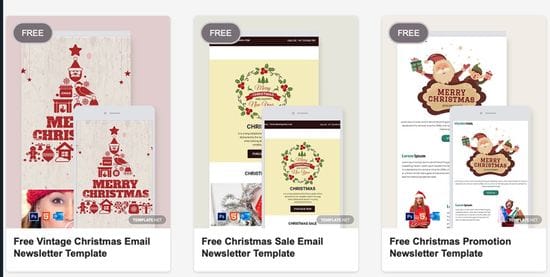 I am always on the look out for free Christmas tools we can use for marketing. Here are my top 5.
1. Templates for email campaigns - there are a couple of great sites which have great Christmas templates you can use for your marketing communications. Template.net They have some great templates in word, PowerPoint and more that you can download and edit.
2. Canva is always brilliant for all things design. Here you can create your own cards, email footers and more.
3. Wisestamp gives you some great email footers to add to your email.

4. Unsplash has some great free images you can use as long as you socially share that you are suing the image.
5. Pinterest has a lot of really great ideas for images and printables for Christmas and the festive season.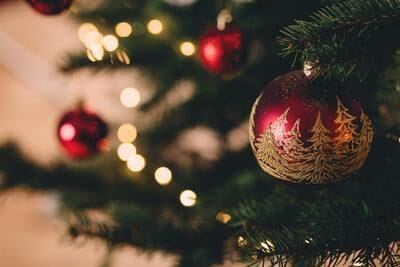 Author:
Danielle MacInnis
About: Dan is a customer centric marketer and the owner of MacInnis Marketing a company that creates sales and marketing systems to attract customers and employees to companies that they love.
Connect via:
Twitter
LinkedIn
Post comment