Marketing training made easy
Posted by Danielle MacInnis on 26 September 2020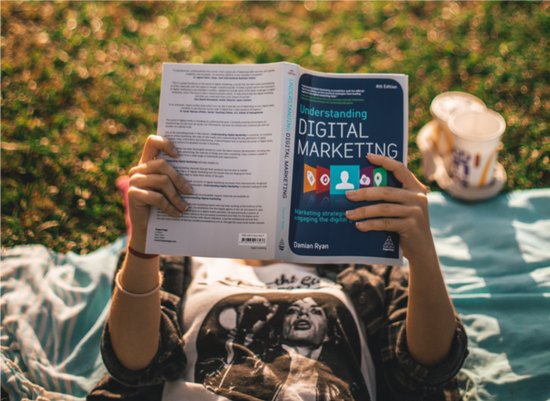 Right now businesses all over Melbourne are doing it tough. I understand. It is hard to take control over much of the business environment right now with many shopfrornts still shut and limited face to face contact. During these times you can still be proactive with your business by taking some control over your marketing knowledge. I have created a number of free courses on my Marketing training site and the latest of which will have you up to speed with Facebook, Instagram and Google Business Manager.
The Facebook Made Easy Course covers -
1.Facebook Overview and Uses
2. Why Facebook Page matters to grow your business
3. Guide to doing Facebook Posts
4. How to evaluate your page's performance
5.How to grow with Facebook Ads
6. How to create an ad
7. Find your customers
8. Edit and improve your ads
Instagram for Business covers -
1. Key stats and why use Instagram for business
2. Differences between personal and business account
3.How to set up a business account
4. How to post to Instagram
5. Eight business tips
6. Create Instagram stories
7. How to share a video or photo
8. Creative considerations for content
9.How to use highlights and hashtags
10 How to advertise on Instagram
11.How to use the promote buttonHow to see your insights
Google Business Manager covers -
1. Setting up your listing
2. How to connect with customers
3. Reviews
4.Posts Insights
5.Build a website
6.Advertising

Author:
Danielle MacInnis
About: Dan is a customer centric marketer and the owner of MacInnis Marketing a company that creates sales and marketing systems to attract customers and employees to companies that they love.
Connect via:
Twitter
LinkedIn
Post comment