How to hit the ground running in 2021
Posted by Danielle MacInnis on 6 December 2020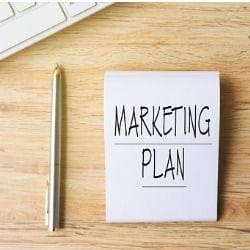 Are you ready?
According to industry experts, rethinking readiness comes down to five things: gathering relevant insights with the right tools, embracing automation, being data-driven, prioritising privacy, and learning how to be adaptable.
This year has taught us we need to future proof our businesses. Let's take a look at some marketieng insights from 2020.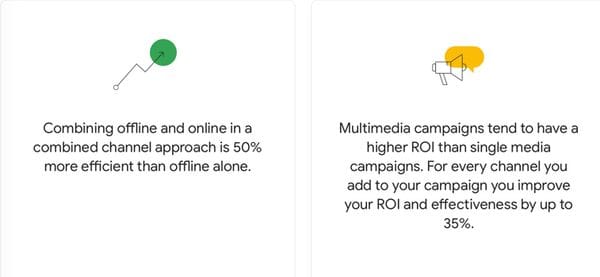 Integrated campaigns are 31% more effective than non-integrated campaigns.
1 in 3 consumers will choose their second choice brand over their first choice because it shows up on the search page.
Running TV and paid search campaigns simultaneously increases return on investment (ROI) by 25%.
Combining offline and online in a combined channel approach is 50% more efficient than offline alone.
The data tells us combining offline and online makes your advertising 50% more effective. It also tells us that for every channel you add to your campaign, you improve your ROI and effectiveness by up to 35%. So is it adding up? It's time to rethink the mix and we've got the data and insights to help give yours a stir.
The more you know about what your customers want the more you can tailor your offering to their needs. Maybe take this time to survey your customers and set up your 2021 for success.
Talk to us about getting an actionable, practical marketing plan for 2021.

Author:
Danielle MacInnis
About: Dan is a customer centric marketer and the owner of MacInnis Marketing a company that creates sales and marketing systems to attract customers and employees to companies that they love.
Connect via:
Twitter
LinkedIn
Post comment