Posted in Instagram marketing
Posted by Danielle MacInnis on 18 September 2020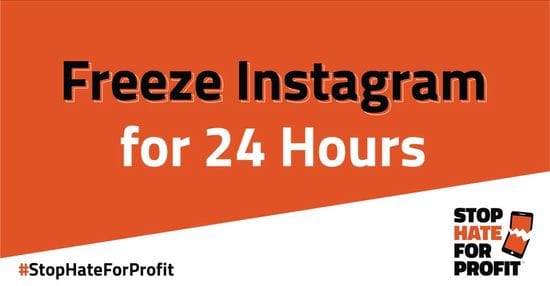 For those of you who haven't watched the Netflix show The Social Dilemma I encourage you too. It explores how Facebook, Google and others have collected immense information about us and how t...
Posted by Danielle MacInnis on 10 August 2020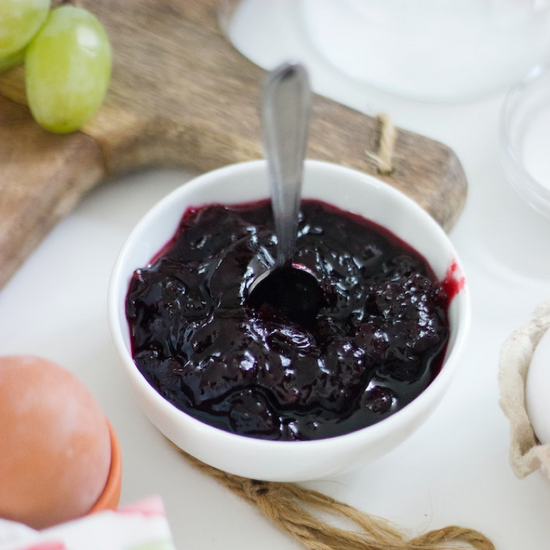 The SMEA Digital Transformation Grant supports your online marketing goals, using the best tools available. Successful applicants run a targeted three-month digital campaign with an award-winnin...
Posted by Danielle MacInnis on 26 June 2020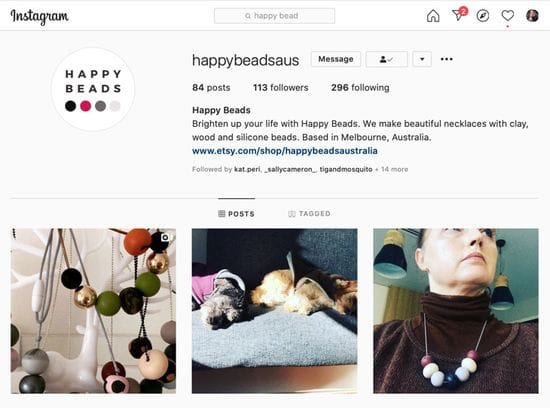 Instagram is a popular social media markeitng tool, especially for those businesses that have the opporunity to share beautiful images. With over 1 billion users it is something that small busine...