Money for Jam? SME grants
Posted by Danielle MacInnis on 10 August 2020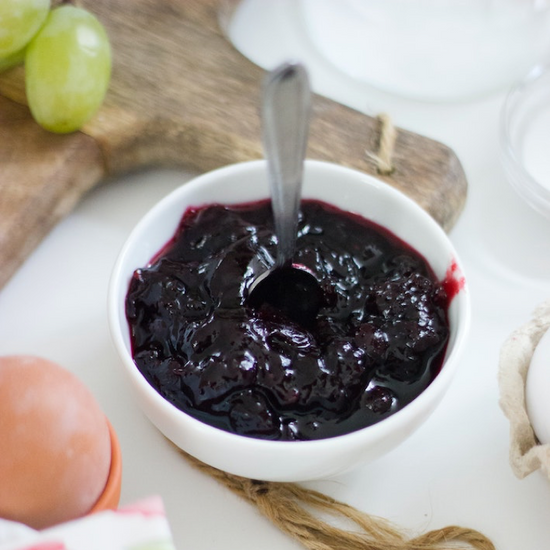 The SMEA Digital Transformation Grant supports your online marketing goals, using the best tools available. Successful applicants run a targeted three-month digital campaign with an award-winning Australian agency.
Grant Eligibility
Does your business tick all these boxes?
Small business based in Australia and registered for GST.
Less than 15 staff.
A turnover of $3 million or less in the last financial year.
You've declared if any business owners or directors are undischarged bankrupt or insolvent.
Successful applicants can expect this financial support:
A 50% funding contribution of up to $10,000 (excluding GST) for a project worth $20,000.
The minimum matching contribution is $1500 for a $3,000 project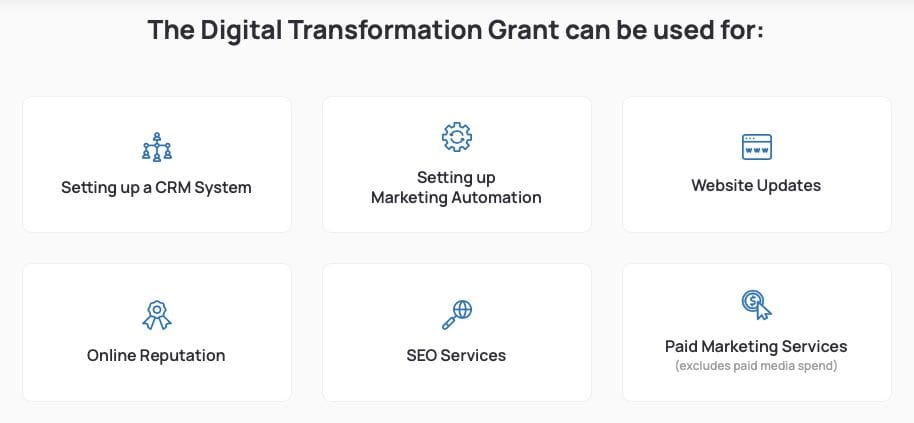 Author:
Danielle MacInnis
About: Dan is a customer centric marketer and the owner of MacInnis Marketing a company that creates sales and marketing systems to attract customers and employees to companies that they love.
Connect via:
Twitter
LinkedIn
Post comment