Posted in Competition
Posted by Danielle MacInnis on 20 April 2020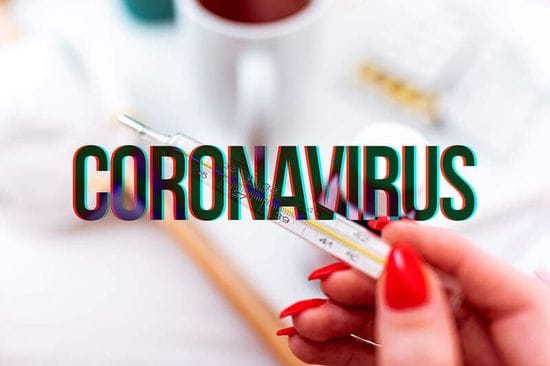 Right now businesses are desperately trying to keep a afloat when the traditional way of doing business has been turned on its head. No more face to face meetings, foot traffic or lunch time meet...
Posted by Danielle MacInnis on 21 February 2018
Who is watching you? There are some sneaky ways to can check which competitors may be tracking your activities. 1. Competitors IP address If you have your competitors' IP address...
Posted by Danielle MacInnis on 15 February 2018
Check out the competition Some small businesses don't know where to start when doing their marketing. I was speaking with a local builder today and it has all become just too hard. Mos...