Posted in Lead Generation
Posted by Danielle MacInnis on 31 December 2018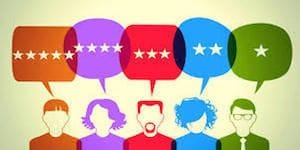 Online reviews have gathered importance as more of us do our researching and shopping online. The opinion of our peers holds more weight than that salesperson and so now it is a no-brainer to ch...
Posted by Danielle MacInnis on 28 September 2018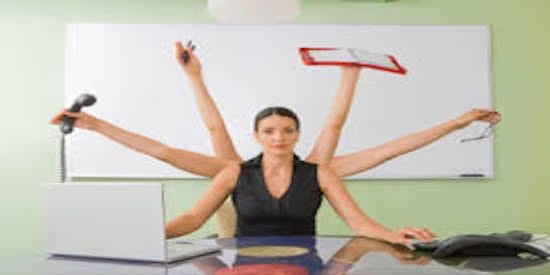 Chances are if you are a small business your marketing software looks something like this. You are likely to have the following: Email Marketing to communicate with your cust...
Posted by Danielle MacInnis on 5 September 2018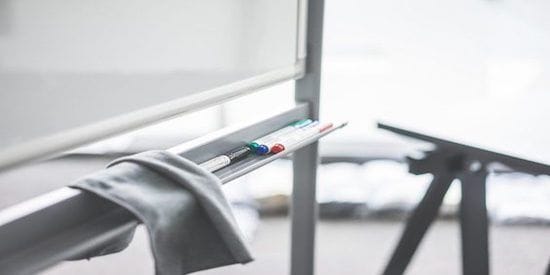 6 simple steps you can take today Lead generation has changed with the ease at which we can now access information. The customer is now in control of the buying process. They have to find us...