Posted in Digital Marketing Consultant
Posted by Danielle MacInnis on 10 April 2021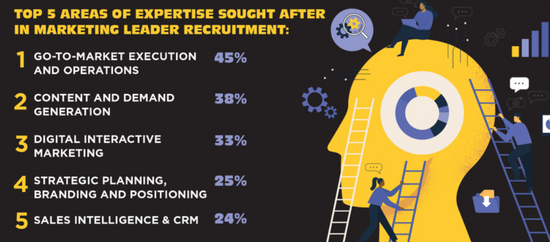 What skills does a marketer need in 2021 to succeed. The CMO research highlights the key skills and behaviours. It is not a surprise to me that customer journey mapping and segmentation are at th...
Posted by Danielle MacInnis on 25 January 2021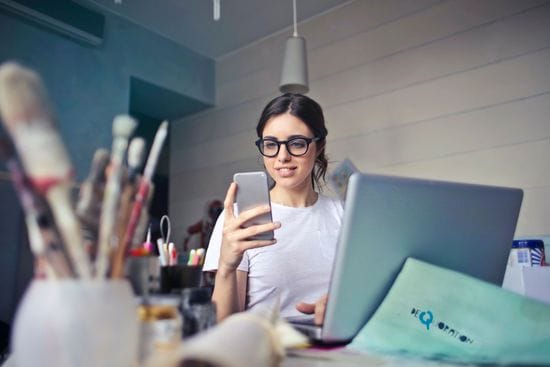 The growth in digital marketing has been rapid in the last five years but it has only been the last 12 months where businesses have seen their businesses need the skills as a digital marketer. Th...