The importance of selecting the right marketing channels
Posted by Danielle MacInnis on 14 May 2021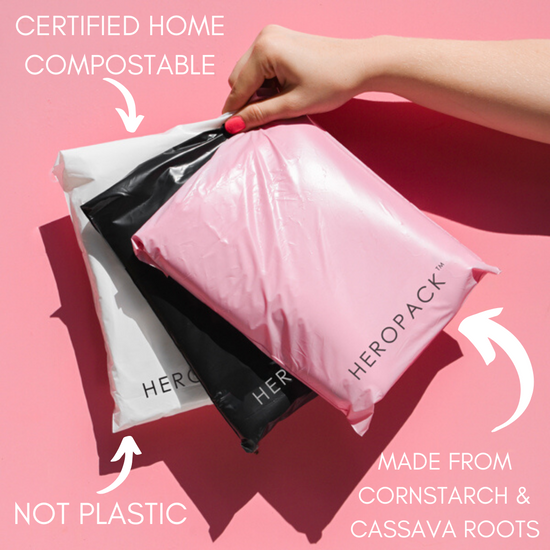 No matter what size your business is there is always the pressure to be resource strapped. However one mistake I see brands make is trying to be in every channel. It is critically important to find those channels that work for your brand and own 2-3.
Trends at the moment in Marketing

User generated content - Leveraging User-Generated Content (UGC) can genuinely promote your business in a low lift fashion for brands struggling to generate brand awareness. Why Use UGC?
Showcase your most valuable brand asset - your customers. In fact, 92% of consumers trust online content created by their peers above all other forms of advertising. Every day, your customers post photos and videos that feature your products in amazing ways. UGC needs to align with your brand mission but can be more powerful than very glossy content. Foursixty does this.
Chat Bots - These can be great if they provide useful information or directions to your users but more often than not they can leave your audience annoyed. Be warned. Freshchat is one software you can checkout.
Messenger login - this can be useful for membership pages where your users come back lots of times. Not so great for one off enquiries. Getapp has some reviews of messengers. Facebook Plugin.
Downloads and gated content - again make sure the content is worth leaving your email for, otherwise this tactic can work against your brand. If not don't gate it behind a form, give it away.
Shops in Instagram/ Facebook - can extend the reach of your shop and provide another shopfront. Great if you can sync your products via etsy or shopify, etc. Not great if it is a manual upload and you have to maintain two databases.
E-commerce Packaging - For many ecommerce stores, branded packaging has become an innovative solution to create distinguishable customer experiences. Businesses stand out of the crowd from marketplaces and generate brand awareness. Eco-friendly packaging is a big trend at the moment. Inke is a good supplier and Heropackaging for packaging and Noissue for recycled tissue paper.

Author:
Danielle MacInnis
About: Dan is a customer centric marketer and the owner of MacInnis Marketing a company that creates sales and marketing systems to attract customers and employees to companies that they love.
Connect via:
Twitter
LinkedIn
Post comment