Marketing Retainer Fees and Options
Posted by Danielle MacInnis on 9 September 2020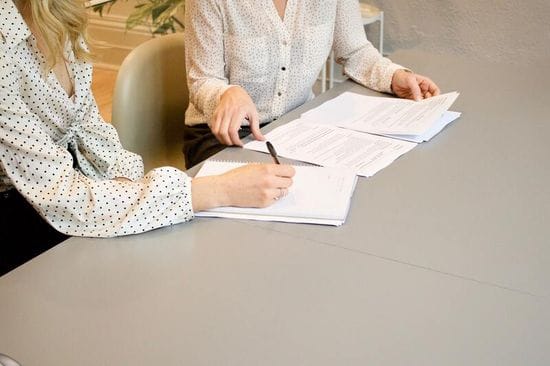 As a customer centric marketing company, we pride ourselves on constantly listening to our customers. We have found that some consultants lock clients into a retainer for services and don't consider the perhaps the long term relationship. We prefer to listen.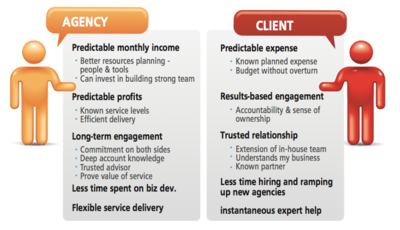 Sure, we have retainers, because sometimes they make sense. They give the client some assurance that as a team, we are available and working for them, much like an internal employee. As a consultant, it gives some certainty of fees. However, things should remain flexible. Look at this year. COVID has really changed businesses needs and priorities. We understand that.
I have a client that has a retainer model with a group of consultants and it is clear that the value is not represented in the fees, but she is locked into a contract for a number of months. Not only does it leave a unpleasant sentiment with the client when that retainer period ends, but also it is not a win-win.
Our retainer agreements are flexible. In fact we don't event suggest them until we have done a project with a client so we can be sure that the marketing retainer fees will be fair and accurate.
Here are some things to look out for when considering a marketing retainer
1. Are the tasks clearly itemised?
2. Is it flexible and no long lock in terms for either party?
3. Is there a review period?
4. Is there scope for changes?
5. Does it represent fair market value?
6. Can it be easily ended by either party with notice?
7. Is it pay in advance for services?
8. Look for reviews of clients that have used the packages
9. Outsourced marketing packages might not include everything. Read the fine print. (i.e it probably won't include ad spend)
10. If you don't use all the hours in a given month, are they added to the next month or refunded?

Author:
Danielle MacInnis
About: Dan is a customer centric marketer and the owner of MacInnis Marketing a company that creates sales and marketing systems to attract customers and employees to companies that they love.
Connect via:
Twitter
LinkedIn
Post comment