Is your online small business at risk of going under?
Posted by Danielle MacInnis on 26 July 2020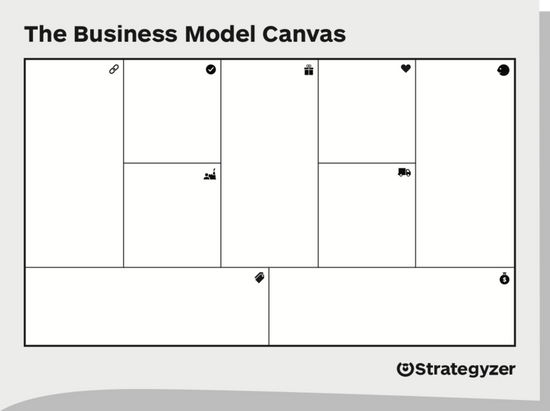 With this uncertain environment small business are struggling to work out what to do next to grow their businesses. Is your online small business at risk of going under?
You need to try everything to ensure you have the right strategies and tools in place to avoid that.
Here are my top ideas.
1. Information is power. Understanding your business and business model and what levers you have is key. The business model canvas is a great tool to give you that quick snap shot of what is going on and perhaps what needs to change. The same is true for installing Google Analytics and ensure that you know who is visiting your online presence, be it web, social or AdWords.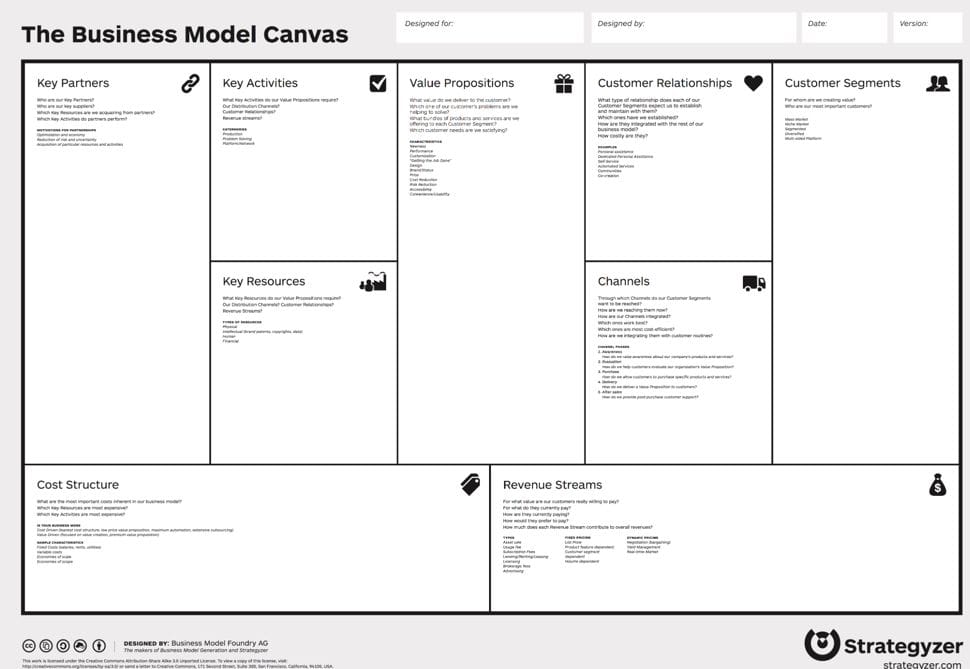 2. Reward your loyal customers.Consumers have a wide variety of brands to choose from, so any activity that can foster loyalty is the deciding factor when choosing between your eCommerce store and your competitor. Rather than spending too much time and effort trying to get new customers, focus on your loyal ones first If a customer is willing to purchase from you once, they're far more likely to repeat another purchase if their experience was excellent, as opposed to the hard work it takes to convince a consumer who's never purchased anything from you.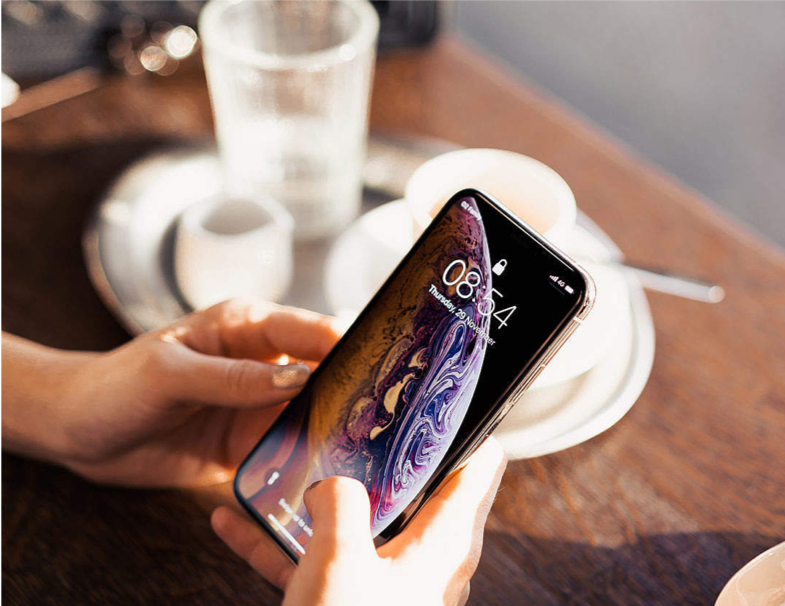 3. Optimise for Mobile. We know that we are spending more time on our phones so we should ensure the experience is as good as it can be by ensuring our websites are set up for mobile.
4. Personalisation. Optimising your content to be more personal is one of my pet loves. It can really assist the conversion if you curate content just for your viewer. People hate seeing irrelevant content. From software that tracks your buyers journey to making recommendations based on their buyers history, this has become the expectation rather than the exception thanks to Amazon and it can reap huge rewards in terms of conversion on shopping pages.
5. Local content. Being local is more important now. Leveraging Google local ads and My Business can ensure you are there when users are looking for the product or service you provide.
6. People trust other people's opinions online. Nielsen found that 92% of consumers trust other people's recommendations, even if it's from people they don't know. User Generated Content can be a number of things.Take a look at who's tagging you in pictures, mentioning you on social media platforms, and sharing photos with your products.This is called social listening; you can also use tools like Mention, Google Alerts, or manually search for your brand name in social media apps.
7. Allow customers to buy anywhere. With online shopping comes more flexibility to buy products from a brand, whether you're on their eCommerce store or their social media pages; this is called multi-channel marketing.So whether your customers are on your website or Instagram, set it up so they can shop from you.
8. Keep email as part of the mix. Backlino reported that shoppers spend 138% more when marketed to through email, as compared to those who do not receive email offers. Welcome email series tend to have the best open rates and conversion but abandon cart and specials can all assist you with showing your best customers offers and some will buy if it is strong enough or timely.
9. Offer for first time buyer. Having a pop up on your site to capture emails so you can nurture a lead is basic marketing for e-commerce but having drip sequence that really converts that prospect into a customer is what really counts. You got this buyer to your site. Don't loose them. Make a compelling offer they can't refuse.
10. Your customer list is everything. Some of you may have a huge list on Facebook or Instagram but not in email. Think about doing a competition with a tool like viralsweep and convert those social likes into email or SMS customers that you can continue to market too.
So as you can see there is a lot you can do to keep your online small business running. Of course we are always here to do an audit, for a chat or consultation to assist you make better marketing decisions.

Author:
Danielle MacInnis
About: Dan is a customer centric marketer and the owner of MacInnis Marketing a company that creates sales and marketing systems to attract customers and employees to companies that they love.
Connect via:
Twitter
LinkedIn
Post comment