How small Businesses can use ChatGPT
Posted by Danielle MacInnis on 11 October 2023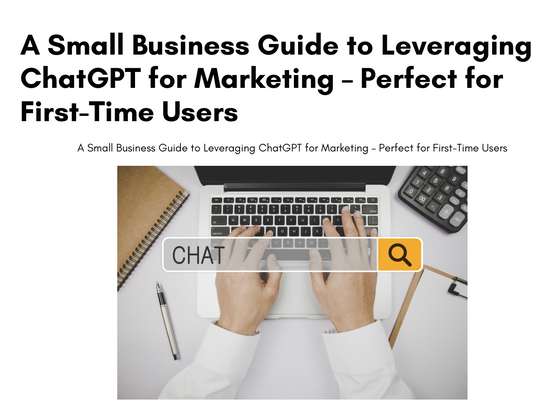 These days you would have to be a zombie not to have heard of Chat GPT but how do you leverage it as a small business?
We have (Sophi my inturn) has put together this great guide that explains what it is and how to use it.

Author:
Danielle MacInnis
About: Dan is a customer centric marketer and the owner of MacInnis Marketing a company that creates sales and marketing systems to attract customers and employees to companies that they love.
Connect via:
Twitter
LinkedIn
Post comment