Customer Journey Mapping Research
Posted by Danielle MacInnis on 12 July 2018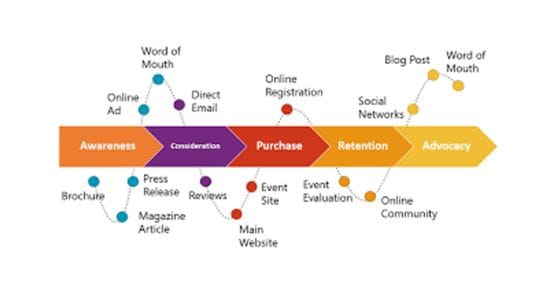 Customer Journey Mapping is a Must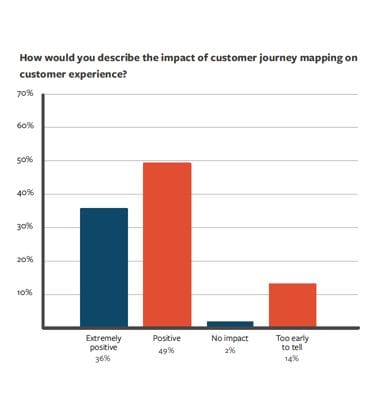 McKinsey have just released some interesting research about those companies that do customer journey mapping. Customer journey mapping is a discipline that allows organisations to step into their customers' shoes; to gain valuable insights that enable them to improve the customer experience.
Key Findings:
Two-thirds of respondents told us their organisations are using, or have used, customer journey mapping.
Nearly all practitioners of customer journey mapping reported that it has delivered positive results, covering a range of benefits. Almost 90% of the customer journey mapping practitioners we interviewed told us that their programme is delivering a positive impact. And over a third of those reported that the impact was 'extremely positive'.
Despite those who conducted customer journey mapping reporting such positive results, a third of organisations are still yet to embrace it with a lack
of understanding/awareness the most common obstacle. However, many are expecting to roll out journey mapping programmes in the near future.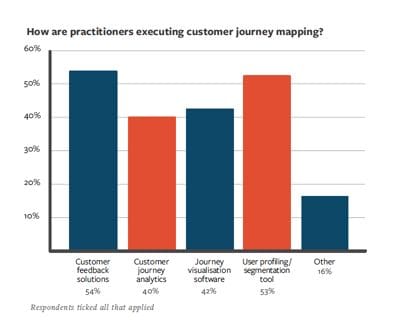 To learn more about this research visit our knowledge portal. To start journey mapping today, give us a call.

Author:
Danielle MacInnis
About: Dan is a customer centric marketer and the owner of MacInnis Marketing a company that creates sales and marketing systems to attract customers and employees to companies that they love.
Connect via:
Twitter
LinkedIn
Post comment