Curious about LinkedIn Ads
Posted by Danielle MacInnis on 25 June 2020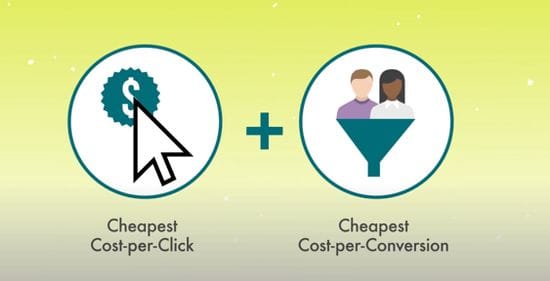 Curious about LinkedIn Ads?
Text LinkedIn ads are a low cost, low risk way of testing this medium. This is a great way to get to an audience that is really targeted to your product or service, espeically for B2B. Learn more here with Social Media Examiner short video.:

Author:
Danielle MacInnis
About: Dan is a customer centric marketer and the owner of MacInnis Marketing a company that creates sales and marketing systems to attract customers and employees to companies that they love.
Connect via:
Twitter
LinkedIn
Post comment