10 Must Have Free Business Resources to get you back on track
Posted by Danielle MacInnis on 19 June 2020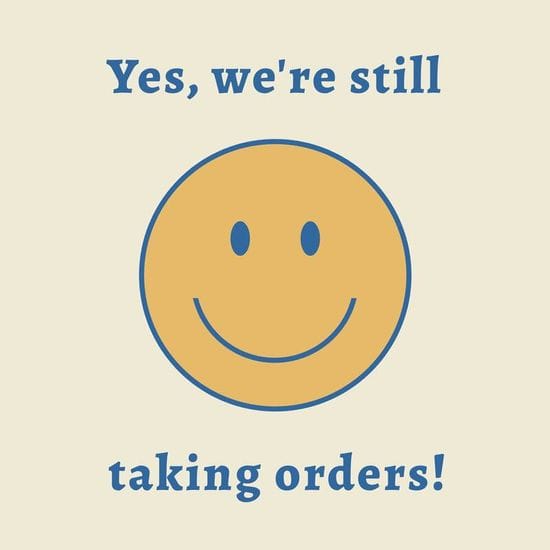 At this time when so many businesses are struggling, there are many resources that can be tapped into to make life just the little bit easier. I have collected some of them here to save you some time.
Must have free small business resources during the "new normal" to help your business get back on track with growth.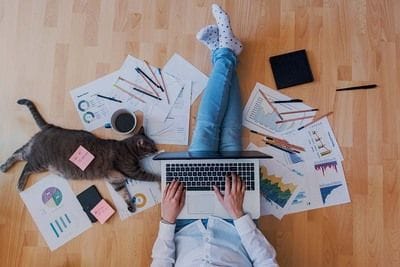 1. Facebook for Business as some great resources including templates to use to communicate with customers and prospects. They are also offering free courses on how to market your business with Facebook and Instagram that are really good as well as free resources.
2.Small business grants - Facebook is offering small business grants up to $100MUS - find out more here. To be eligible to apply, your business must:
Have between 2 and 50 employees
Have been in business for over a year
Have experienced challenges due to COVID-19
Be in or near a location where Facebook operates
3. Learning courses - Facebook has made available up to 80 free courses in their Facebook Blueprint. It is worth a look for upskilling quickly.
4. Google for Small Business also has a number of programs and resources available. From directing you to funding, upskilling to making their premium video recording free.
5. Victorian Government also has a number of free resources for upskilling.
6. CPA - has great resources on financial matters including rent relief
7. ATO - explains jobkeeper payments and other programs
8. The Victoria Chamber of Commerce has some good checklists and downloads for small businesses.
9. Kochies Business Builders site has some great resources and articles that are useful
10. Our Knowledge Resource Centre and Free Teachable course, the latest is Ten Steps to Recalibrating Your Marketing for Maximum Impact.

Author:
Danielle MacInnis
About: Dan is a customer centric marketer and the owner of MacInnis Marketing a company that creates sales and marketing systems to attract customers and employees to companies that they love.
Connect via:
Twitter
LinkedIn
Post comment