Affordable Marketing Software for Small Businesses
Posted by Danielle MacInnis on 28 September 2018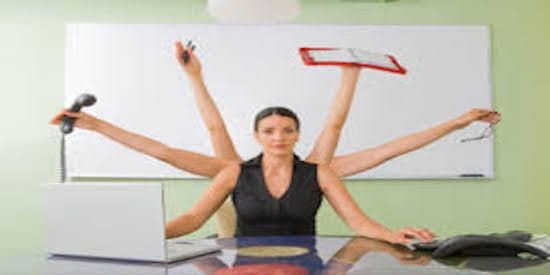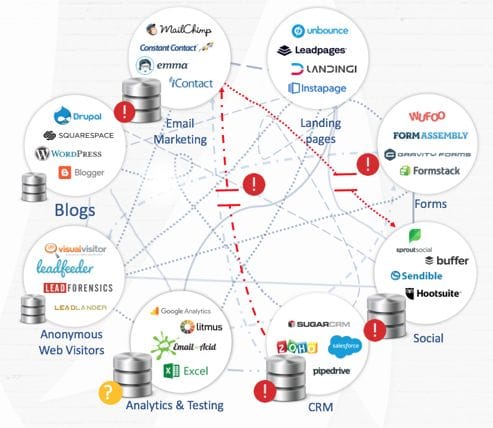 Chances are if you are a small business your marketing software looks something like this.
You are likely to have the following:
Email Marketing to communicate with your customers and prospects
Blog software - from your website to do content
Form creation software - to collect leads and do surveys
Analytics - be it Google Analytics or more
CRM - to hold your contacts and lead information
Social - sharing and scheduling tools
Landing page tools to build a lead funnel
The issue for small businesses is that they may have some or none of these tools but they aren't likely to be connected as a platform. So what is wrong with this?
Individual contracts and fees
Multiple apps to learn
Difficult to connect
Siloed databases
Piecemeal analytics
Compliance is impossible (GDPR, CAN-SPAM, CASL)
Who do you call when things break?
Today's marketing technology stack is almost impossible to manage.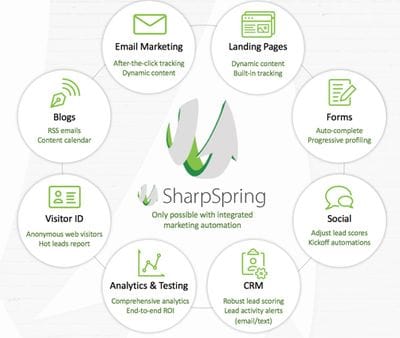 This is why I went looking for a marketing software that was integrated and provided all the smarts for small business but with out the large cost structure. I came up with Sharpspring.
Every piece works together to help you drive leads and sales for your business.
Once you add up the cost of email, social, analytics, landing page, CRM and blogging software you could have purchased the Sharpspring software and get better functionality and it would be integrated. Having a unified platform has lots of benefits for nurturing leads and delivering insights to make better marketing decisions.

Author:
Danielle MacInnis
About: Dan is a customer centric marketer and the owner of MacInnis Marketing a company that creates sales and marketing systems to attract customers and employees to companies that they love.
Connect via:
Twitter
LinkedIn
Post comment