Your content strategy, how to do it.
Posted by Danielle MacInnis on 27 September 2015
No doubt you are like most businesses and furiously creating content to build a connection and earn your prospects and customers attention. 90% of all businesses realise that there is value in moving some of their advertising spend from a "paid" to an "earnt content strategy". The next step of the evolution is planning out this content strategy.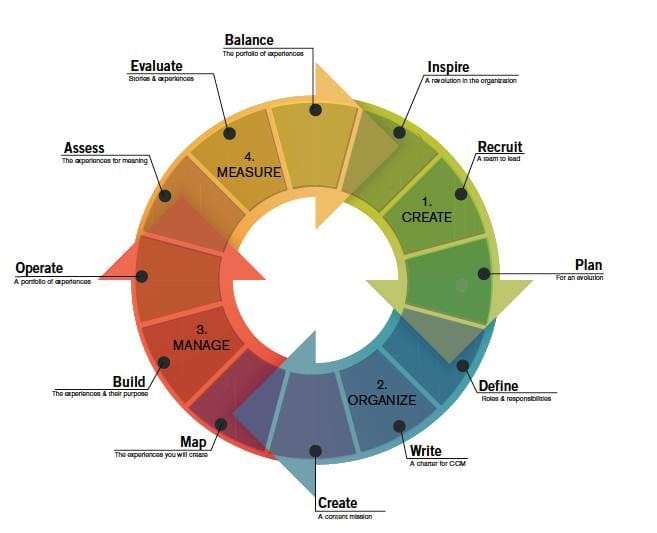 Building a vision of what you hope your content strategy will achieve is a great starting point. I have heard and felt the scramble to create content for a blog at the last minute, seen the distress as admin and marketing staff chase sales for case study leads to write up. We have all been there. I guess the opportunity is before you think about the distribution strategy, what to create and and what form is a really important step. The Content Marketing Institute have some really good resources for planning out your content strategy.
There how too guides are just brilliant for the SME. Download their great workbook to get started here. It is worth watching this video where Robert Rose explains how content marketing has evolved and how to do it better. Carla and Robert have just written a book on the topic called Experiences: the 7th era of marketing.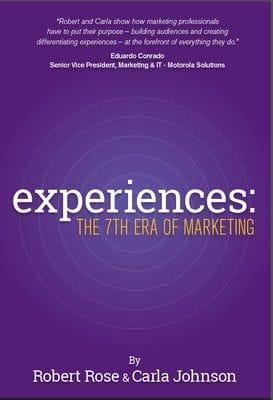 So who are doing this strategy thing well? In my book, Aussiefarmers with their blog their new magazine and education on produce not grown in Australia.Kraft with kraftreceipes.com which generates more than $1 billion impressions per year and more data on a demographic cohort than a television station with more than 3 million subscribers.

Author:
Danielle MacInnis
About: Dan is a customer centric marketer and the owner of MacInnis Marketing a company that creates sales and marketing systems to attract customers and employees to companies that they love.
Connect via:
Twitter
LinkedIn
Post comment