Why Google Analytics is key for a small business
Posted by Danielle MacInnis on 27 July 2022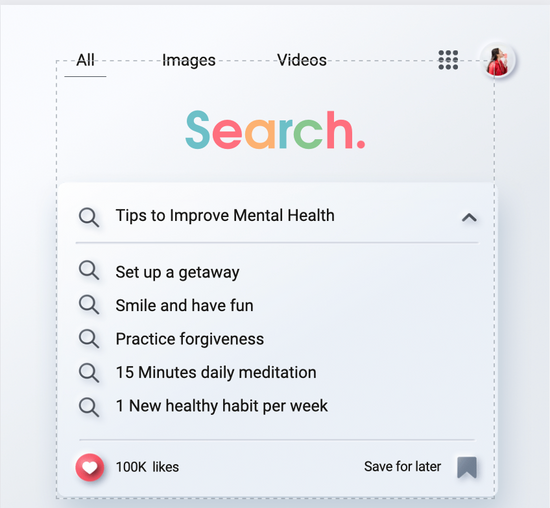 One of the biggest benefits of going online is that digital marketing is extremely measurable. Throughout the entire customer journey, web analytics provides insight into where your website visitors are coming from, what they're doing and how you can get more of them to "convert" to your site.
Google Analytics is a crucial piece of the marketing puzzle but one that small businesses can be intimidated by. This short video explains it well. This video coversr:
- why web analytics underpins everything you do in digital
- the kinds of insights you can gain using analytics
- how to use data to support your business goals

Author:
Danielle MacInnis
About: Dan is a customer centric marketer and the owner of MacInnis Marketing a company that creates sales and marketing systems to attract customers and employees to companies that they love.
Connect via:
Twitter
LinkedIn
Post comment