Where does web traffic come from?
Posted by Danielle MacInnis on 30 November 2017
Web traffic is something we all strive for. It means your business is being seen. However more important than the traffic is who is visiting and are they the ideal target customers.
However where do I get my web traffic from? There are more than 10 different sources depending on the audience and campaign that I am running. These sources are like a tap and we can turn them on when we need more traffic. There is not one way to drive traffic to your site. Working with a integrated marketing traffic strategy is the best way to ensure that you are maximising your marketing spend for lead generation.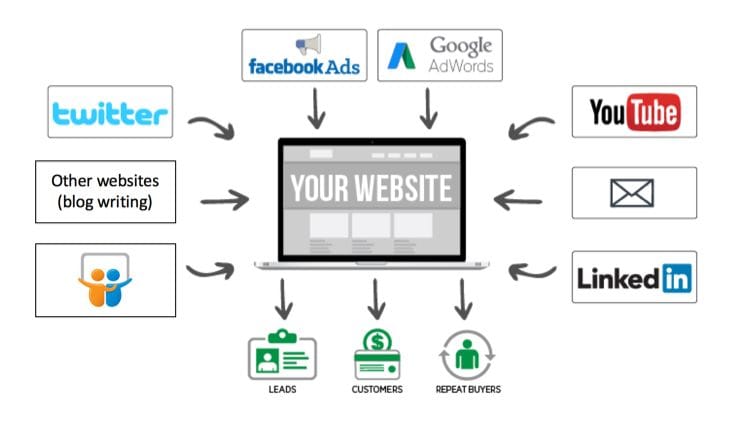 Want to know more? Book at 15 minute consultation with us today.

Author:
Danielle MacInnis
About: Dan is a customer centric marketer and the owner of MacInnis Marketing a company that creates sales and marketing systems to attract customers and employees to companies that they love.
Connect via:
Twitter
LinkedIn
Post comment