When to outsource your marketing
Posted by Danielle MacInnis on 13 January 2020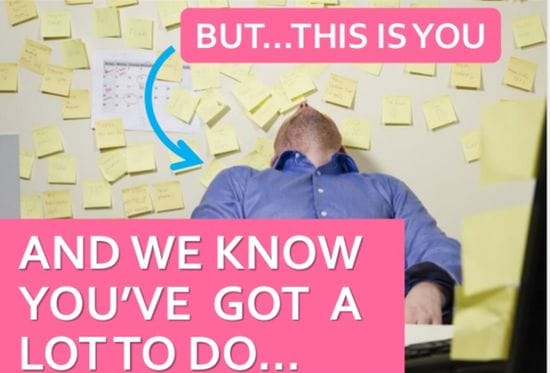 If you are a business owner and you are struggling with marketing tasks like:
Then it might be time to outsource your marketing. For a fraction of the cost of a full time marketing resource, you can look at retaining a marketing consultant for those marketing tasks that are just not getting the attention or expertise they should. If your marketing isn't working then it might be time to call in the professionals.
We offer marketing retainers and outsource options to suit every small business.
We woulld love to chat with you today.

Author:
Danielle MacInnis
About: Dan is a customer centric marketer and the owner of MacInnis Marketing a company that creates sales and marketing systems to attract customers and employees to companies that they love.
Connect via:
Twitter
LinkedIn
Post comment