What makes a brand meaningful in 2021?
Posted by Danielle MacInnis on 28 April 2021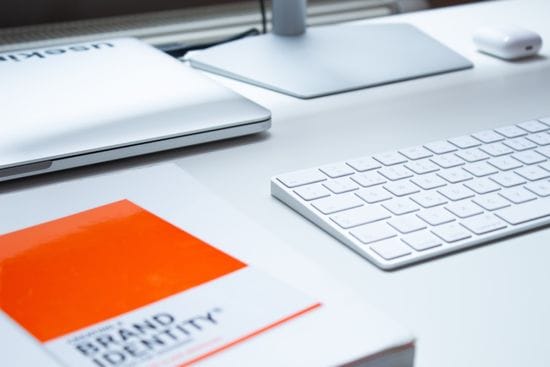 What is a brand? A brand is a promise. If a brand is meaningful it is delivering on that promise through a set of value. It is more so today than ever before. Brands are taking sides based on their philsophy. They are trying to signal their beliefs.
A research company Nine by Nine have put together a report that covers nine of the key factors in making brands meaningful in 2021.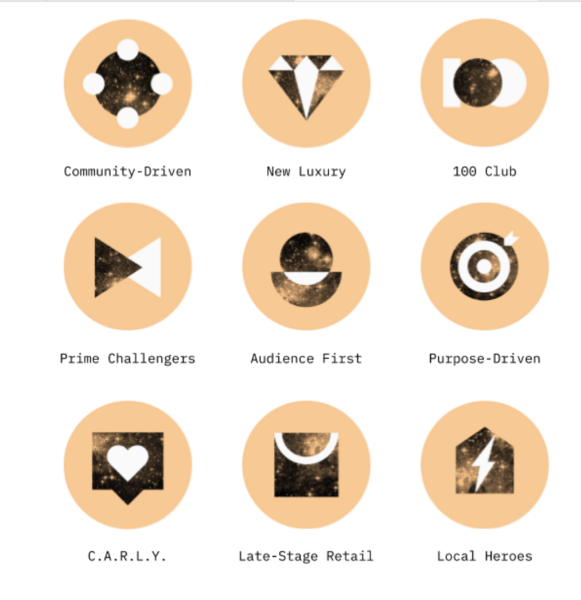 Beloved brands are trying to change the narrative. There are more nuinances with brands that are loved today. These nine categories give insight into the why behind the brand's success.
1. Community Driven - priorities community interaction. They treat their customers as people and get feedback constantly. They create a place to hear their customers a voice. It is about listening.Mammamia is a good example of this. They have a community of followers in podcast, Facebook and as a media channel, have created groups of communities based around interest groups. The Mammamia is a media company with a purpose: to make the world a better place for women and girls. We do that through the written, podcast and video content we create every day that make women feel heard, seen and understood. We do it by promoting women's businesses - Lady Startups - and by directly contributing a portion of our profits to the education of some of the world's most disadvantaged girls.
2. New Luxury - the concept of luxury has changed over time. Buying premium, constant drops of particular items(go-to-market), redefining yourself. Doing something transformational in a ominchannel way. Aseop is an example. It can be based on building a modern experience based on customer data. It is the next steps we are going to take. Aseop puts forwards ideas about they are thinking of and meshed with data about their customers. It does come back to exclusivity and aspirational luxury and they are telling through story, and focuses on early adopters.
3. 100 Club - means you haven't raised any money. It is all your own.It is really important right now, we have seen people raise a lot of money via CV but there is uncertainty. Being in the 100 Club means you can be certain and be flexibility. You can adjust your business and pivot on a dime. Go to Skincare was started by Zoe Foster Blake and some key business partners that wanted to make skincare simple and easy for people. Being 100% owned by the founders allowed them to focus the products they wanted to create.
4. Prime Challengers - Amazon Prime has transformed the way we think about online purchasing. It takes a special kind of business to comcompete with Amazon prime. They are all about giving the best in class retail experience. Those that are trying are KMART - deomocratising clothing, decoring and homewares and Facebook/IG in the area of social commerce are allowing consumers to curate brands as their own stores.
5. Audience First - is a emerging go to makret strategy that allows influencers of various sizes to sell products, goods and services directly to their fans. Kylie cosmectics is a good example and the Magnolia Home brand.
6. Purpose Driven - shopping is recognised as the place we spend money as an extension of our personal impact on the world. Purpose driven brand inspire us to feel like we are taking part in the things that matter most. Who Gives a Crap and Thankyou are a good example of this.
7. C.A.R.L.Y (Can't Afford Real Life Yet). CARLY is a psychographic of a Gen Z consumer who
Spends money they didn't earn
Participates in memes and socially shareable experiences
Seeks to spend more time in public spaces
Celebrates irony as much as they do diversity
Sees the world as an unsafe, fundamentally flawed place, yet believes that
they have the power to change it
Cros are in the ulgy as af shoes and they create collaboration and nostalgia around their brand. ModCloth is another greeat example.
8. Late-Stage Retail - is pure capitalism - between have and have nots - FOMO, hyperpersonlisation and that buy now think later mentality rather than nurturing a long term relationship. Patagonia refusing to compromise.
9. Local Heroes - is all about celebrating those people at the centre of the business. Square has enambled local businesses to have a modern payment experience and a fully operational omnichannel.

Author:
Danielle MacInnis
About: Dan is a customer centric marketer and the owner of MacInnis Marketing a company that creates sales and marketing systems to attract customers and employees to companies that they love.
Connect via:
Twitter
LinkedIn
Post comment