Video is the new TV
Posted by Danielle MacInnis on 17 October 2019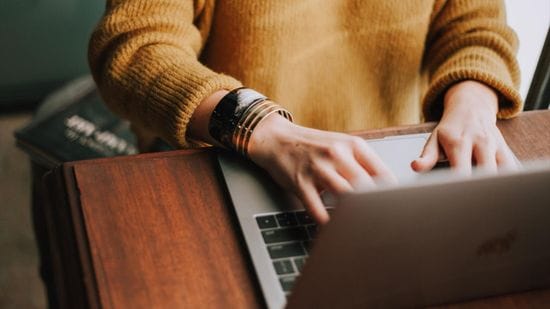 I have just returned from 1 month overseas and the much needed break has given me a chance to see how others live, open my eyes to new ideas and a fresh perspective. While traveling in other countries like Paris, Rome, Seville where English isn't the first language you come to value body language more. So much of how we communicate is non-verbal but in these circumstances, you really appreciate that. I totally enjoyed immersing myself in another culture as we when from country to country but there are times where you need to rest and take a break from all the sight-seeing. It is in these times where I relied on You Tube. The one resource that our teenagers live on more than TV.
I have come to appreciate the really power of You Tube as a medium that allows for really niche content and a two way dialog between content creator and viewer.
You Tube user statistics
The platform has over 1.9bn logged in monthly users.
6 out of 10 people prefer on-line video platforms to live TV.
By 2025, half of viewers under 32 will not subscribe to a pay-TV service
In an average month, 8 out of 10 18-49 year-olds watch You Tube
In 2015, 18-49 year-olds spent 4% less time watching TV while time on You Tube went up 74%
On mobile alone, You Tube reaches more 18-49 year-olds than any broadcast or CABLE TV network
You can navigate You Tube in a total of 80 different languages (covering 95% of the Internet population)
The platform has also launched in over 91 countries
You Tube has taken a surprising step forward and another two back, announcing that it will be pouring its resources into capturing traditional TV screen audiences. Advertisers are now being offered new packages and tools to specifically reach You Tube users watching on TV sets, with the addition of traditional broadcasters to the video service's premium advertising tier.
The move is based on a Google-commissioned Nielsen study quoted in their statement that revealed that more than half of 18- to 49-year-olds hardly watch or do not pay for television subscriptions but over 90% watch You Tube. internal You Tube analytics have further revealed that more people are actually watching their on-line videos not on their phone, tablet or laptop but on television screens, using devices such as video game consoles, smart TVs and more.
So why is You Tube so popular?
1. You Tuber's have more freedom than any network will ever achieve, simply because there are little to no limitations on the content they can upload. This is why I think most teenagers will turn to this platform instead of Netflix or cable television- because we as humans like to consume what we can relate to. And the objective of most YouTuber's is to relate with their subscribers as much as they can.
2. You Tubers also schedule when they upload on a frequent basis to build a loyal subscriber base.
3. Social media like Instagram and Facebook can be used to promote You Tube content
4. Diversity of content in every niche and totally searchable: lifestyle vlogs and unboxing videos. Users can access videos on just about any topic whenever they want, from any device, and also curate their own channel subscription lists. In an age where we increasingly expect almost instant gratification, this format is tailored to modern habits of consuming entertainment. "We have channels with 250,000 followers on topics like sneakers and 18th-century quilting. For users who are interested in that, this is the golden age."
5. It is also consumed differently on demand, typically in bite size chunks, and shared across social media.
6. Inclusive and interactive: anyone can contribute content to the platform freely (within reason), but they can also directly engage with a community in a way that's not possible with TV. You Tube is much more than just an on-line video gallery, it's also a social network.
It's here to stay
A survey of so-called millennials' entertainment habits found that even when the under-35s generation move into their own homes and have families they do not revert to paying for TV packages and watching linear television.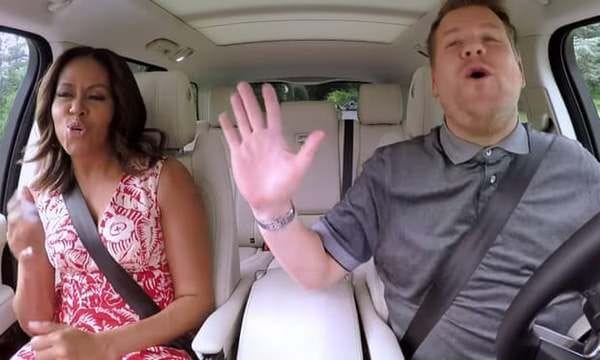 TV screens are the fastest-growing area for You Tube, according to the company's chief product officer Neal Mohan. "Mobile phones aren't even the fastest growing device these days. It's actually screens like the living-room screen or television sets, where people turn on the TV and open up the You Tube app when they come home from work, sitting on the couch or what have you.
How are you using You Tube in your Small Business?
References
Forbes: https://www.forbes.com/sites/meganhills1/2018/04/30/youtube-tv-changes/#663d982215f7
Odyessy: https://www.theodysseyonline.com/youtube-taking-over-tv
Vents Magazine: https://ventsmagazine.com/2017/05/31/youtube-taking-tv/
UK Telegraph: https://www.telegraph.co.uk/finance/newsbysector/mediatechnologyandtelecoms/media/12067340/Traditional-TV-viewing-is-over-YouTube-habit-is-permanent-warn-researchers.html

Author:
Danielle MacInnis
About: Dan is a customer centric marketer and the owner of MacInnis Marketing a company that creates sales and marketing systems to attract customers and employees to companies that they love.
Connect via:
Twitter
LinkedIn
Post comment