Tools to manage reviews
Posted by Danielle MacInnis on 20 September 2017
Management of reviews is becoming increasingly important. I have found some great tools that can assist in the management, reporting and sharing of reviews.
1. Grade.Us
3. Book about reviews and how to leverage them.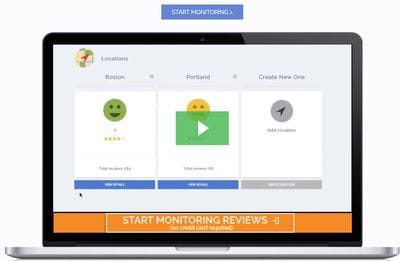 Author:
Danielle MacInnis
About: Dan is a customer centric marketer and the owner of MacInnis Marketing a company that creates sales and marketing systems to attract customers and employees to companies that they love.
Connect via:
Twitter
LinkedIn
Post comment