Tool to create a customer centric business model
Posted by Danielle MacInnis on 5 July 2016
For sometime now I have been a big fan of the Strategyzer tools for creating a blueprint approach to a business plan on a page for clients. Putting on one page your busienss model using the Business Model Canvas tool or working out why customers choose you with their Value Proposition Canvas makes these critical elements easier for the small business.
These tools along with the latest podcast from John Jantsch gives you a great starting point for defining your marketing strategy, starting with your core message.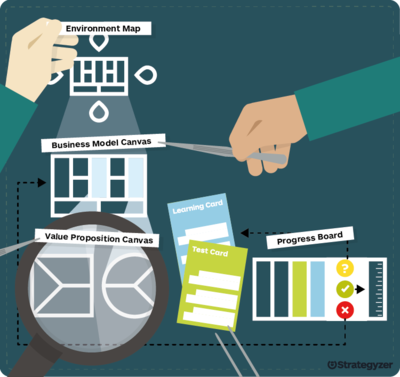 Author:
Danielle MacInnis
About: Dan is a customer centric marketer and the owner of MacInnis Marketing a company that creates sales and marketing systems to attract customers and employees to companies that they love.
Connect via:
Twitter
LinkedIn
Post comment