The right CRM for small businesses
Posted by Danielle MacInnis on 21 August 2021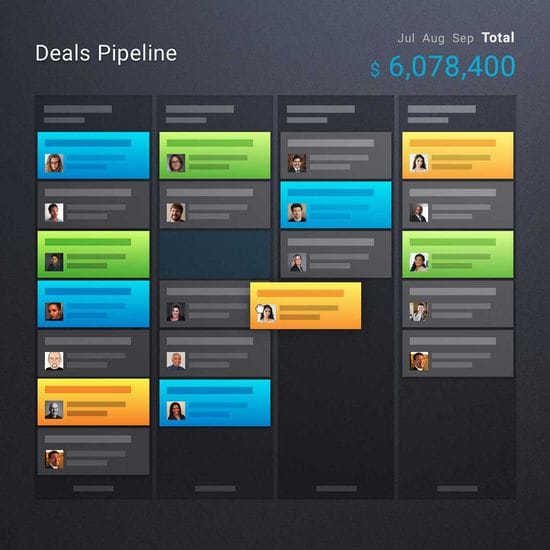 I hear from small businesses every day that they use their email software as their CRM, but having a really robust sales and marketing software system is so important to managing proactively your business.
Yesterday I had a demonstration with San Bhaskaran from Upilot and I must admit I was very impressed with this CRM software.
Upilot is a CRM that dovetails nicely into Mailchimp and this integration turns both Upilot and Mailchimp into an end to end solution that rivals Hubspot, Klaviyo and other enterprise marketing tech platforms for a much more affordable cost. Starting from $19 US per month.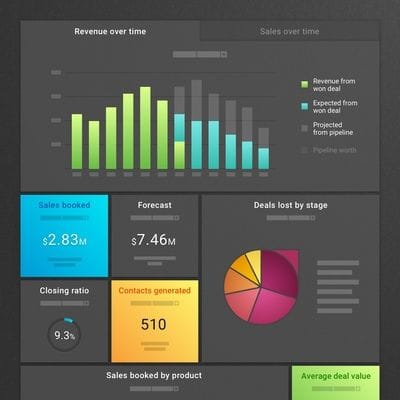 It is so easy to look at the vanity metrics of social media and open rates of email campaigns but at the end of the day it really comes down to metrics of clients. Upilot allows you to focus on deals and your pipeline within a nice dashboard that is really customer-centric and so easy to navigate. The sales funnel is easy to tailor and when you integrate this with Mailchimp outreach and lead generation tools it is a real game-changer.
The intuitive smarts like adding stakeholders to deals so they can see the journey, having the ability to restrict views for different employees and the drag and drop function I love.
Data is power and the future. We need more information to make better marketing and sales decisions. Upilot gives us this information by sharing sales and marketing data in one tool. Do yourself a favour and book in the demo with San from Upilot. On a different platform now, no problem, remember it is just data and can be easily migrated, and San will even assist you with this.
Pricing starts from $19 per user. Free trial.
Please note: I not receiving any commission or royalty to do this blog. I am an independent marketer and just support great marketing and sales products.

Author:
Danielle MacInnis
About: Dan is a customer centric marketer and the owner of MacInnis Marketing a company that creates sales and marketing systems to attract customers and employees to companies that they love.
Connect via:
Twitter
LinkedIn
Post comment