The Importance of a Style Guide
Posted by Danielle MacInnis on 15 August 2019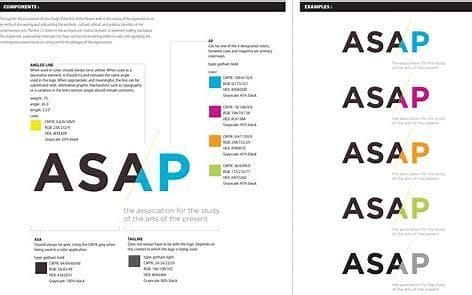 A Style Guide is a document that show the key elements of your brand. This usually include:
Logo style
Font
Colours to be used (Pantone numbers) Adobe Color CC
Templates for word documents
Social Media Headers and Footers
Infographics
Icons
Advertisements
Merchandise
Signage
Commentary on the brand story
Brands vision and values
Prices for a Style Guide can range from a few hundred to hundreds of thousands.
Here are some examples done by Graphic Designers we work with.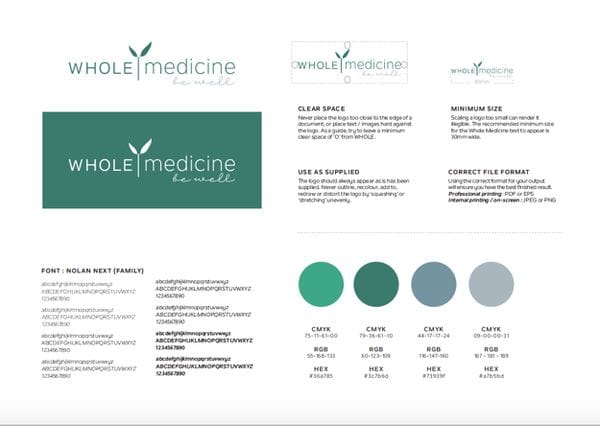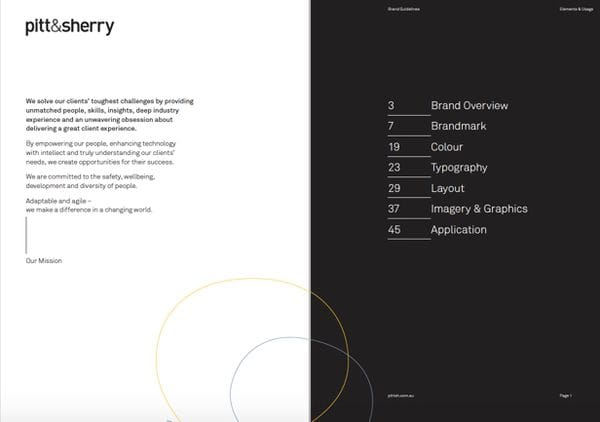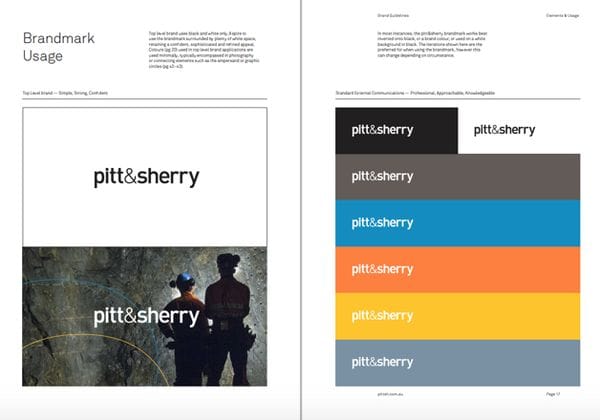 The most important rule of branding is to be consistent. Be consistent in communicating your brand message, in the products and services you provide, in every interaction with your customers, and also in the visuals that represent your brand.
With consistency in the design elements of every image, the visual connection to your brand will become stronger and more memorable.
Why do I need one?
Your brand style guide communicates your business' design standards to your whole team, your graphic designer, copy writers, photographers, web developers just to name a few. Your brand style guide will give a strong framework to use as a starting point for creating 'on brand' documents and collateral.
If your looking to start a new brand or refresh an existing one, talk to us and let's make sure we get your story and images right.

Author:
Danielle MacInnis
About: Dan is a customer centric marketer and the owner of MacInnis Marketing a company that creates sales and marketing systems to attract customers and employees to companies that they love.
Connect via:
Twitter
LinkedIn
Post comment