Posted by Danielle MacInnis on 7 August 2016
For small businesses looking to learn in a visual way, there are a couple of good TV shows that I have found that give great case studies and examples we can call learn from.
1. Small Business Secrets - is a tv show on SBS. It is a great format because it is an interview with real customers. It also has some great resources.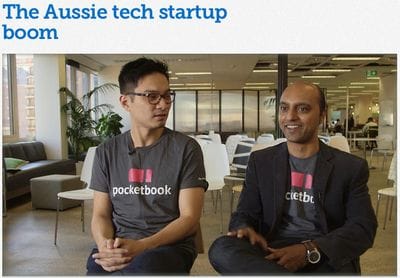 2. Kochie Business Builders - is a show that was on channel 7 but now you can access it on You Tube