People Shock an Interview author Tema Frank
Posted by Danielle MacInnis on 29 April 2016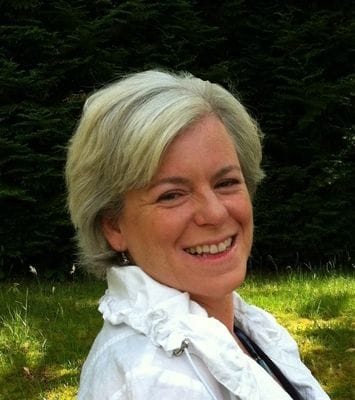 This week I interviewed best selling author, international speaker and consultant Tema Frank. Tema has over three decades of experience in business and marketing strategy, usability testing and customer experience improvement. I spent some time talking with Tema about her new book Peopleshock: Why People Matter More than Ever in the Digital Era and How that Changes Business.
Learn more about Tema on her website:
Buy her book
Twitter
Free gift www.frankreactions.com/33ways

Author:
Danielle MacInnis
About: Dan is a customer centric marketer and the owner of MacInnis Marketing a company that creates sales and marketing systems to attract customers and employees to companies that they love.
Connect via:
Twitter
LinkedIn
Post comment