New Beauty / Wellness Website built with customers in mind
Posted by Danielle MacInnis on 15 September 2020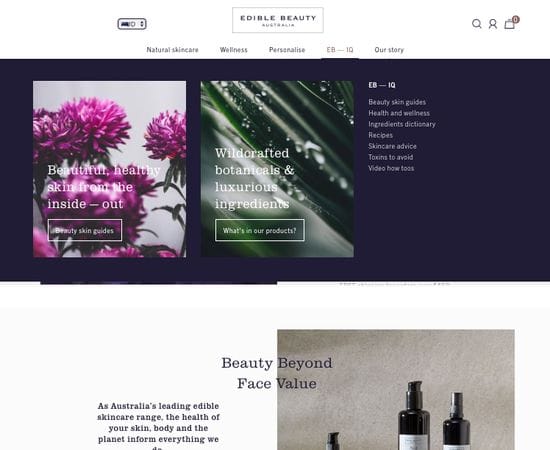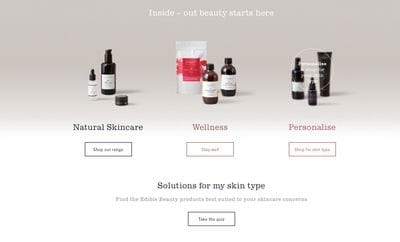 Today Edible Beauty Australia launches their new website and I couldn't be happier. This has been a long term collaboration between the owner, designer, copywriter, web developer and MacInnis Marketing. The starting basis for this website was customer insight and the Edible Beauty brand. Anna Mitsios is a naturopath who over 14 years ago wanted to create skincare that was so good for us, we could eat it. Now using her experience and knowledge of naturopathy, she has launched an experience for consumers that identifies personally with their skincare journey and takes them from inner health to natural skincare.
What I loved about working with Anna on this project is she really understood how to empathise with the customer. She wanted the experience to be as great as her products. We set about doing market research to determine what customers wanted in their skincare and discovered how focused many are on ensuring what they put on and in their bodies is so important. We also discovered that there are a number of different customer segments that want different things from skincare. Some what the luxury of escape and self pampering while others are concerned about the product ingredients and sustainability of the packaging. Understanding all of these nuisances, we began to build a site and experience that would dovetail into each key persona's wishes. For those who wanted to take a deep drive into ingredients we have built an ingredients list and toxins to avoid list. For the newbies that weren't sure what comes first serum or moisturizer, when created a video library. We also created some quizzes to cater for personalisation of the skin beauty routine. These quizzes focused on two outcomes:
The Edible Beauty Australia site (which also has a US setting) is an e-commerce store but with a difference. Anna really wanted to share her love for natural, holistic and therapeutic care. It was clear that Ann cares. For her, care extends beyond your skin and reaches your mind, body and the environment. Her story is really inspiring and is one Australian based business we should really be celebrating as her brand launches world wide.
About Anna Mitsois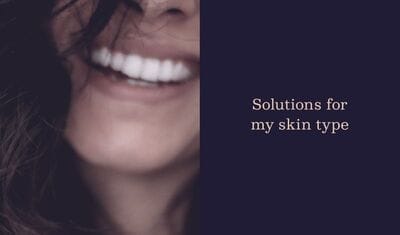 Anna Mitsios, launched Australia's first edible skincare range in 2014. An expert in the field, she has pursued herbal medicine, naturopathy and nutrition for more than 15 years.
Designer: Design by Bird
Copwyriter: Harriet Edmund
Web Developer: Elephant Room
Read more about how we assisted with Edible Beauty Australia's marketing strategy in this Case Study.

Author:
Danielle MacInnis
About: Dan is a customer centric marketer and the owner of MacInnis Marketing a company that creates sales and marketing systems to attract customers and employees to companies that they love.
Connect via:
Twitter
LinkedIn
Post comment