Need a Mailchimp Expert?
Posted by Danielle MacInnis on 4 January 2021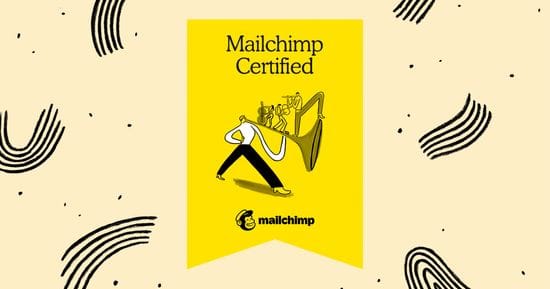 As small business take their marketing to the next level, many are trying their hand at email marketing. It makes sense to set up your email marketing to keep communicating with prospects and client. As a Mailchimp Expert I know the ins and outs of how to do the following:
Create a sign up form that works
Build a template that reflects your brand styling
Create a automation campaign to nuture leads
Integrate your e-commerce platform so you can do automated follow campaigns
Create landing pages, competitions and social media outreach
Now Mailchimp has more capability than ever before. It will even create your website!
If you are looking for a Mailchimp expert to get your Mailchimp working in 2021 contact us now.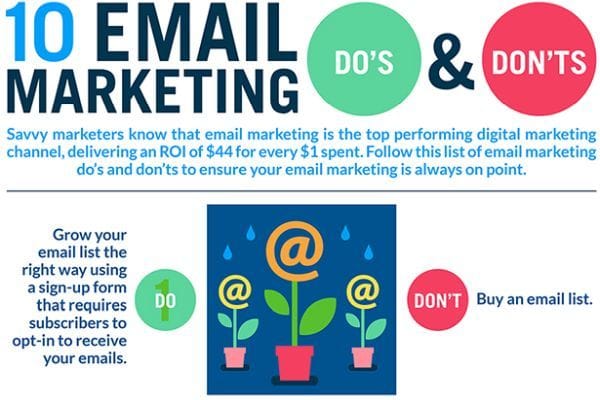 Author:
Danielle MacInnis
About: Dan is a customer centric marketer and the owner of MacInnis Marketing a company that creates sales and marketing systems to attract customers and employees to companies that they love.
Connect via:
Twitter
LinkedIn
Post comment