Mother's Day Marketing
Posted by Danielle MacInnis on 10 April 2017
We all love our mums!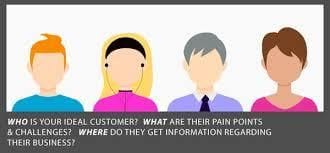 Mother's Day is a brilliant opportunity for retailers to get on the band wagon and promote their offering. It is also an opportunity for service based businesses to show their appreciation, connection and empathy for mothers, something everyone can relate too.
Recently I got sent a lovely chocolate cooking book via email from Home Beautiful. It was such a great idea to send me an electronic verison.
This would be a great idea to send to all your contacts to share for Mother's Day this year, not to mention Easter!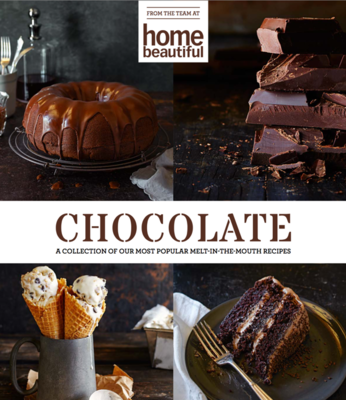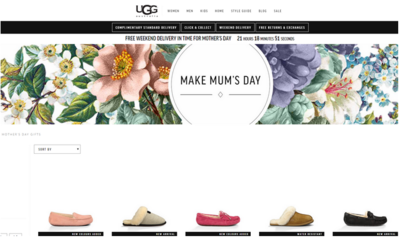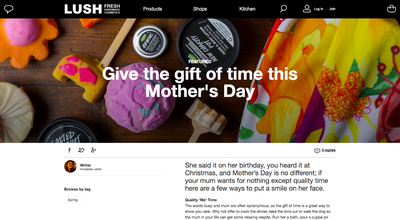 Author:
Danielle MacInnis
About: Dan is a customer centric marketer and the owner of MacInnis Marketing a company that creates sales and marketing systems to attract customers and employees to companies that they love.
Connect via:
Twitter
LinkedIn
Post comment