Mobile Marketing, what you need to know
Posted by Danielle MacInnis on 17 November 2018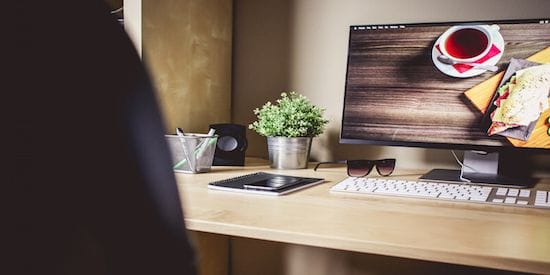 Business Chicks has this great content around Mobile Marketing I wanted to share.
In today's fast-paced world, we're using our mobile phones to transact more than ever before. Don't get left behind!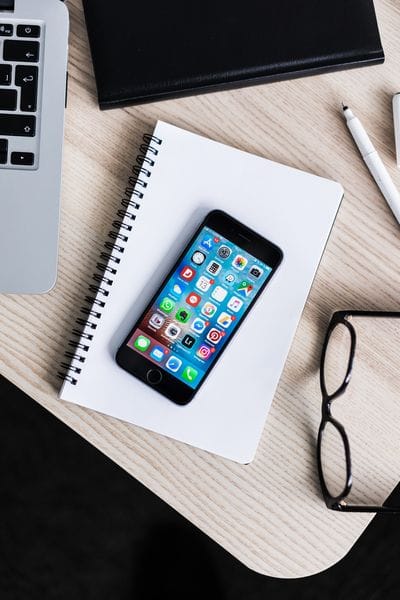 Download the slides here. and make your business more mobile friendly.

Author:
Danielle MacInnis
About: Dan is a customer centric marketer and the owner of MacInnis Marketing a company that creates sales and marketing systems to attract customers and employees to companies that they love.
Connect via:
Twitter
LinkedIn
Post comment