Marketing Software
Posted by Danielle MacInnis on 17 November 2018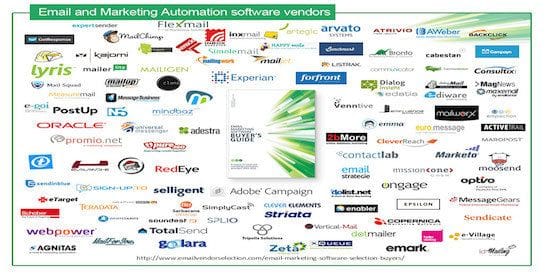 We now are spending more on our marketing technology than anything else. Learn more on the Gartner Blog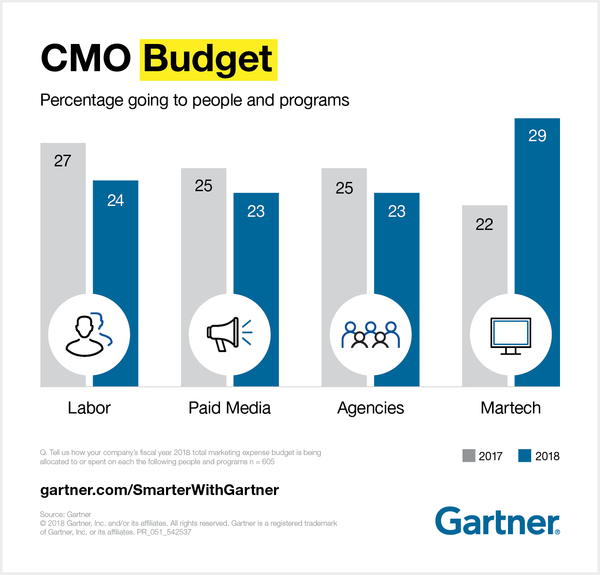 If you nee to audit your martech stack to determine, not only the marketing tools your company has currently has in place, but to what extent those tools are being used effectively we are ready and IT guru's.
Learn more in our Knowledge Hub.

Author:
Danielle MacInnis
About: Dan is a customer centric marketer and the owner of MacInnis Marketing a company that creates sales and marketing systems to attract customers and employees to companies that they love.
Connect via:
Twitter
LinkedIn
Post comment