LinkedIn - Best practices for beginner
Posted by Danielle MacInnis on 23 June 2019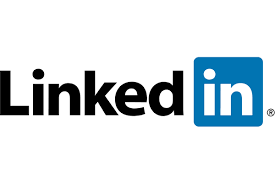 LinkedIn is a must social media tool for any B2B company, however if you are not in marketing or HR many people are still unsure how to use it effectively.
Here are some key videos to assist you get started.
Visit LinkedIn Marketing in our Knowledge Centre
Targeting other companies and clients on LinkedIn definitely takes some time to master and learning what to do and what not to do is key to building authentic business relationships. To have a 1:1 session with us about how to improve your LinkedIn profile please contact us.

Author:
Danielle MacInnis
About: Dan is a customer centric marketer and the owner of MacInnis Marketing a company that creates sales and marketing systems to attract customers and employees to companies that they love.
Connect via:
Twitter
LinkedIn
Post comment