Posted by Danielle MacInnis on 30 April 2015
Up has a great new evaluation tool on how you can discover if your site is mobile friendly.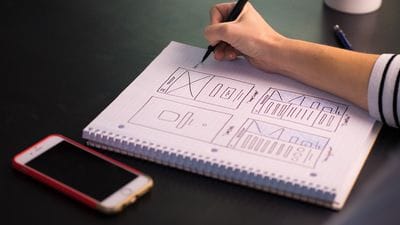 Before now it was a nice to have but as of April 21, 2015, mobile friendliness is now a key part of your site's Google rankings.
Are you ready for the impact of mobile on your SEO?
According to Google, "this change will have significant impact to search results". We want to ensure your website is ready for this change, and that's why we're offering a free website assessment.
As part of your assessment, one of
UP THERE EVERYWHERE's
specialists will evaluate your current website and discuss any aspects of your site that are not ready for mobile.
During your assessment, we will review:
Mobile usability
Mobile SEO optimizations
Website navigation
Landing pages & lead-gen forms
An another tool to assist you with assessing website includes:
Mobile Test Me - tests how your site looks on mobile devices