Inbound Marketing Strategy
Posted by Danielle MacInnis on 8 October 2017
Inbound marketing is a relatively new technique that makes it possible to utilize modern Internet technologies to generate new leads and drive sales. Read this Inbound
Marketing Action Plan
to find out how your company can use the technique for leads generation and sales performance.
The action plan includes these categories: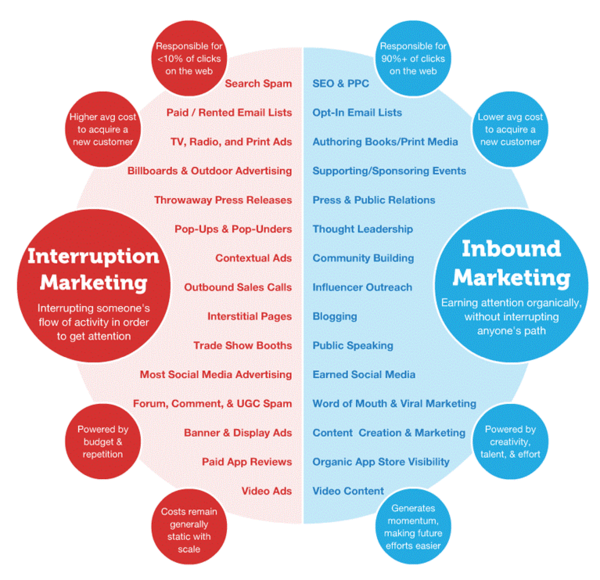 Create a Marketing Strategy
Develop and Maintain a Powerful Website
Convert Traffic into Leads
Convert Leads into Sales
We have developed this inbound marketing checklist for you to know how to do Inbound marketing.

Author:
Danielle MacInnis
About: Dan is a customer centric marketer and the owner of MacInnis Marketing a company that creates sales and marketing systems to attract customers and employees to companies that they love.
Connect via:
Twitter
LinkedIn
Post comment