How to create a social media strategy?
Posted by Danielle MacInnis on 16 January 2020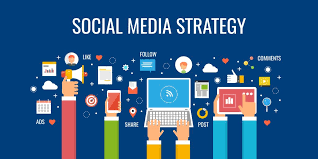 Social media is the new marketing tool that many small businesses are now exploring. Perhaps you have been told that you should be on Instagram or Twitter and so you have jumped onboard. To ensure that the time you spend on social media is achieving your goals and supporting your business it is worthwhile developing a social media strategy first.
With that in mind we created The Social Media Strategy Course which gives you a systematic approach to help you build out your social media strategy.
Don't guess how your potential customers are going to engage with you online. You don't need to. We know that customers are searching for answers to their queries online. A great way to be found and be useful is sharing your knowledge. Hence having a social presence where your ideal customers are is essential.
This course looks at: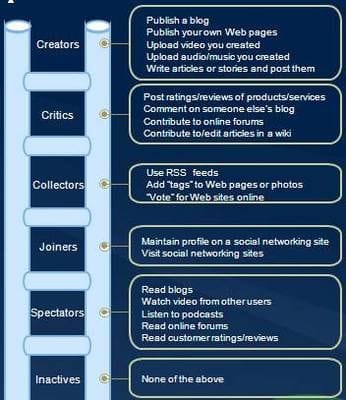 Why social Media
Strategy Strategy Map
Step 1. Key Objectives
Our Story
What we stand for
Step 2. Audit
Who is doing it well
Key actions and Insights
Which platforms
Step 3. Ideal Audience Profiles
Tone of Voice
Content Strategy
Step 4.Social media mix for audience preferences
Step 5. Calendar Plan
Step 6. Resources
Step 7. Measurement
Enroll today for less than a dinner out and start making better marketing decisions.

Author:
Danielle MacInnis
About: Dan is a customer centric marketer and the owner of MacInnis Marketing a company that creates sales and marketing systems to attract customers and employees to companies that they love.
Connect via:
Twitter
LinkedIn
Post comment