How To Create A Marketing Strategy That Gets Results.
Posted by Danielle MacInnis on 12 May 2022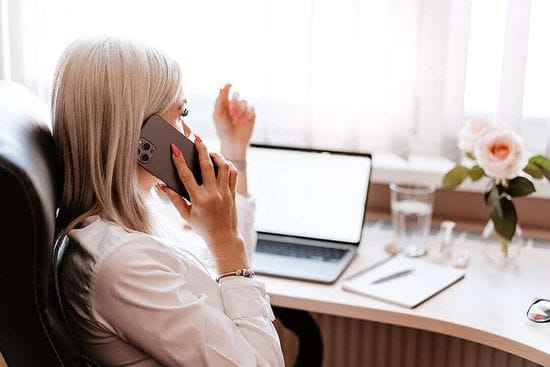 Developing a marketing strategy can be overwhelming. It's important to have a plan to help you achieve your business goals, but it can be difficult to know where to start. Here are four steps to help you create a results marketing strategy.
1. Define your goals
Before developing a marketing strategy, you need to know what you want to achieve. What are your business goals? What are your objectives for your marketing campaign? Defining your goals will help you focus your efforts and achieve the results you want.
2. Research your audience
Who are you trying to reach with your marketing messages? Do you know their demographics (age, gender, location, etc.) and psychographics (interests, values, etc.)? You need to understand your audience to create content and messaging that resonates with them.
3. Develop a strategy
Once you know your goals and your audience, you can develop a marketing strategy that will help you achieve those goals. This involves planning out your campaigns, determining what channels you will use, and creating specific messages for each audience segment.
4. Execute your campaigns
Once your strategy is in place, it's time to start executing your campaigns. This includes creating and publishing content, advertising your products or services, and engaging with your audience on social media.
5. Evaluate and adjust as needed
Marketing is a dynamic process, so it's important to evaluate your progress and make adjustments as needed constantly. Evaluate the results of each campaign and make changes to your strategy accordingly.
If you want a comprehensive plan to follow download our E-book here.

Author:
Danielle MacInnis
About: Dan is a customer centric marketer and the owner of MacInnis Marketing a company that creates sales and marketing systems to attract customers and employees to companies that they love.
Connect via:
Twitter
LinkedIn
Post comment