How to Build a list of ideal customers
Posted by Danielle MacInnis on 1 April 2021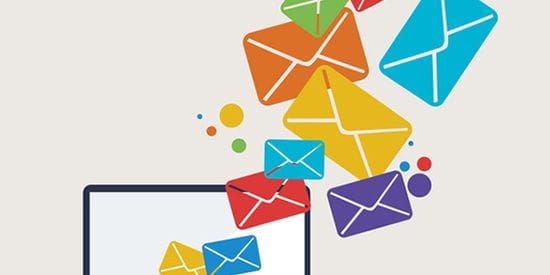 Your prospect list is probably one of the most important asset of your whole marketing. Building a list of customers can come in many shapes and forms from buying a list, cold calling and converting social media followers. Here are our ideas on building a list of potential ideal customers and what not to do.
1. Don't buy a list
?Buying a list is very unlikely to deliver benefits as the people on the list have not opted in freely to hear from you. It is much more fruitful to earn the right to engage with a prospect by contacting them directly. You'll be limited to sending cold emails to contacts who have no requirement for your product, and therefore no rhyme or reason to engage.
2. Earn the right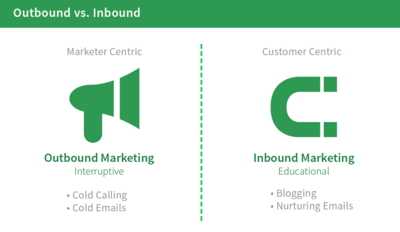 By earning the right to engage with a prospect you need to provide something of value. This could be information, a discount a prize for a competition. In doing this you have the opporutnity to collect information about them that ensures you can serve their needs better with follow up offers.
3. Be hyper segmented
The more you can be personal and appropriate the more engagement you will get. Ask questions in your forms that will give you data to customise your offers.Then you are able to tailor messages and offers based on your relationship.
4. Know your ideal customer
Before you collect names, understand your ideal customers. We all know that 20% of your audience gives you 80% of your profit. The more you can get the customer profile of who you serve best the better the result. Profiling your customers is a process of identifying their ideal triats and needs. Learn more here.
The company's size and the region.
Whom should you approach in the company?
Your prospect's background
Prospect's previous payment routine
Age group of your prospects
Gender that you are targeting
Challenges faced by the prospect
Goals your prospects have
5. Build long term content plans
Once you have identified your ideal customers, it is all around building out their customer journey's with you. This is across their first interaction right through to being customer advocates. Building a content plan with key resources and nurturing information will improve your customer satisfaction, engagement and sales.
Need help with your customer database, building an engaged list of prospects? We just built a program that delivered 6,000 ideal customers for one of our clients. Ask us how.

Author:
Danielle MacInnis
About: Dan is a customer centric marketer and the owner of MacInnis Marketing a company that creates sales and marketing systems to attract customers and employees to companies that they love.
Connect via:
Twitter
LinkedIn
Post comment