Get the fundamentals of marketing right
Posted by Danielle MacInnis on 24 October 2018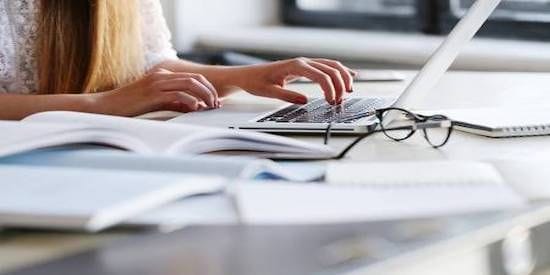 Companies that do robust marketing grow faster
Bullseye Marketing did some research which showed that those companies that marketed themselves grew up to 5 times faster than those who didn't and for every $1 spent on marketing they received $10 in revenue.
So why don't companies market themselves?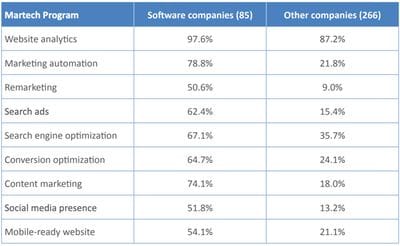 The mainstream small businesses are yet to embrace it. Why?
Not in the DNA of CEOs they are not experienced in it and see it as an expense rather than an investment
Many businesses don't "believe" in marketing and see it as an expense, not
a route to growth
Traditional marketers are uncomfortable with the heavy reliance on data in
these programs, coming from a more creative background, or don't want to
be held accountable in the ways that these programs make possible
There is no network effect for marketing technology
Some industries, like software, are more volatile and so more receptive to
trying new ideas and technologies
How to make marketing easy?
Concentrate on getting a few things right.
Take advantage of the marketing assets that you already have
Customer lists
Leads - email - Email Marketing is always number one or number two. And McKinsey actually said that it's 40 times more effective than social media.
Website insights
Insights from sales
To learn more about this simple approach to marketing listen to a podcast with John John Jantsch and the CEO of Bullseye Marketing Louis Gudema.

Author:
Danielle MacInnis
About: Dan is a customer centric marketer and the owner of MacInnis Marketing a company that creates sales and marketing systems to attract customers and employees to companies that they love.
Connect via:
Twitter
LinkedIn
Post comment