Form, Surveys and Polls as marketing tools
Posted by Danielle MacInnis on 12 February 2021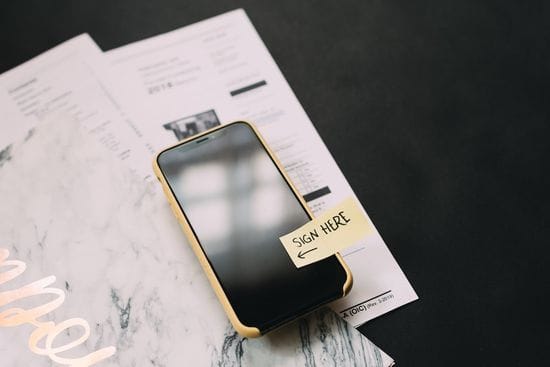 We have used quizzes and surveys to great effect over the past few years. Everything from:
Building a database of over 1500 new members.
Getting insights about customers and their habits.
Creating a compelling lead generation for social media.
Here are some examples we have set up below.
If you are ready to tubro charge your marketing with a survey let us know and we can have a chat about how we can provide the insights and set up for you.

Author:
Danielle MacInnis
About: Dan is a customer centric marketer and the owner of MacInnis Marketing a company that creates sales and marketing systems to attract customers and employees to companies that they love.
Connect via:
Twitter
LinkedIn
Post comment