Facebook advertising, does it work for small businesses?
Posted by Danielle MacInnis on 17 August 2016
Facebook advertising has been something that I have not really fully investigated but this weekend I locked away myself (with the flu) and decided to do some investigating!
The profiling and targeting on Facebook is 2nd to none and now with some smart coding Facebook can even assist you build custom audiences.
This resource the Ultimate Guide to Facebook from Kim Garst was well worth a read along with her introductory Facebook Course priced at $9 and well worth it. (no I am not an affliate).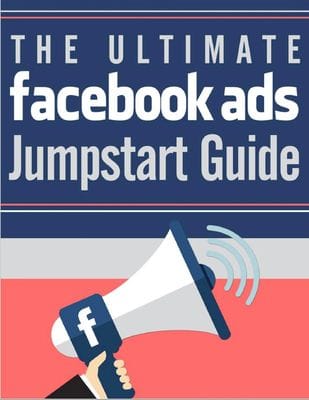 Author:
Danielle MacInnis
About: Dan is a customer centric marketer and the owner of MacInnis Marketing a company that creates sales and marketing systems to attract customers and employees to companies that they love.
Connect via:
Twitter
LinkedIn
Post comment