Do you understand your value proposition?
Posted by Danielle MacInnis on 30 November 2018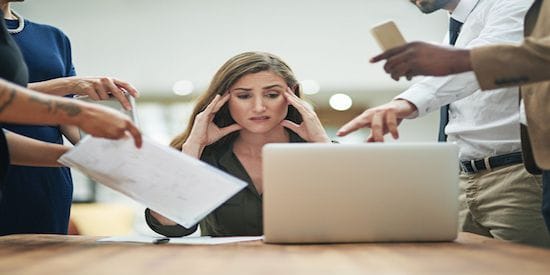 Do you understand your value propostion? I find that this is a big stumbling block for many clients. This video is really great in terms of assisting you understand what a value proposition is.
If your value proposition is wrong then don't waste money on a website, AdWords or any marketing for that matter. Getting the value proposition right is fundamental to having a thriving business.
Look at the knowledge hub for more great resources for Value Proposition development.

Author:
Danielle MacInnis
About: Dan is a customer centric marketer and the owner of MacInnis Marketing a company that creates sales and marketing systems to attract customers and employees to companies that they love.
Connect via:
Twitter
LinkedIn
Post comment