Business Plan Resources
Posted by Danielle MacInnis on 23 July 2022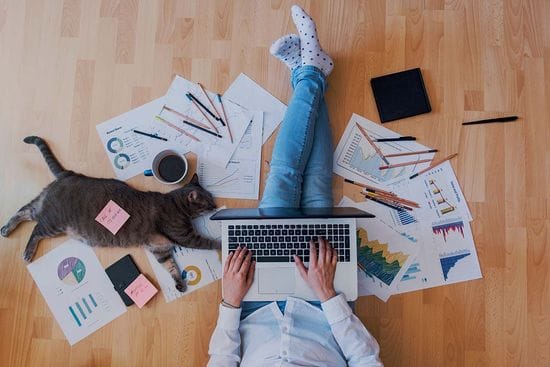 When you are either starting a new business or revamping your existing business, having some go-to resources can help.
E-Book Downloads:
Go to Knowledge Centre to see our Business E-Books and templates
Some of my favourite podcasts for business include:
3. Mixergy
5. HBR Ideacast
Courses:
How to run a successful business

Author:
Danielle MacInnis
About: Dan is a customer centric marketer and the owner of MacInnis Marketing a company that creates sales and marketing systems to attract customers and employees to companies that they love.
Connect via:
Twitter
LinkedIn
Post comment