Audit your website and get more traffic with these free tools
Posted by Danielle MacInnis on 22 May 2022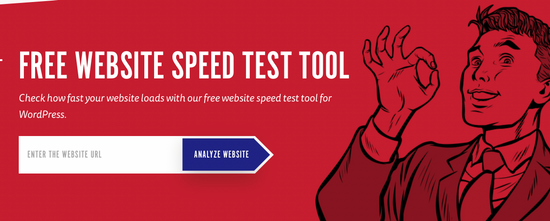 Here is a list of some of the best website tools to check how your website performs.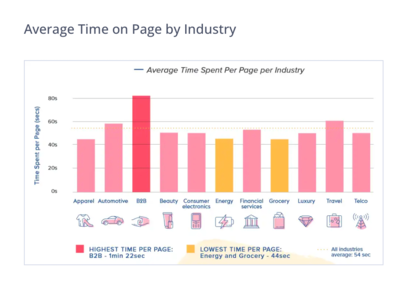 1.Neil Patel Ubbersuggest - this is a free and awesome tool for discovering some key elements on your sites like title tags, meta descriptions, keywords, competitor ranking, broken links, site speed and more. I use it every week. there is a paid version for more features, but the free version is great.
2.Kilpfolio metrics - has some great benchmarks to help you see the ideal stats you should aim for in Google Analytics.
3. Gettapp - is a great tool if you want to check out the best software before committing. I also use G2Crowd.com
4. Website grader - is another platform that grades your website.
5. Web Speed Test - this will show you if your website is running too slowly.

Author:
Danielle MacInnis
About: Dan is a customer centric marketer and the owner of MacInnis Marketing a company that creates sales and marketing systems to attract customers and employees to companies that they love.
Connect via:
Twitter
LinkedIn
Post comment